About
Experiences. Not environments.
Inspiring people, clients, collaborators and visitors takes an engaging user experience. Not just a good-looking space. Our mission is to realise the potential of people wherever they are. So as a practice we reimagine buildings and spaces by exploring societal changes, the developments in human behaviour and the astounding leaps in technological advances.
Our approach puts people at the core. And the project purpose at the forefront. Whether re-imagining a Grade II listed building or investigating how our clients can use space to win the war for talent, a successful project is the perfect balance of a great space, supported by seamless technology and experienced by an engaged, informed user. It's the approach evidence shows us delivers our clients tangible results, and often unexpected leaps forward.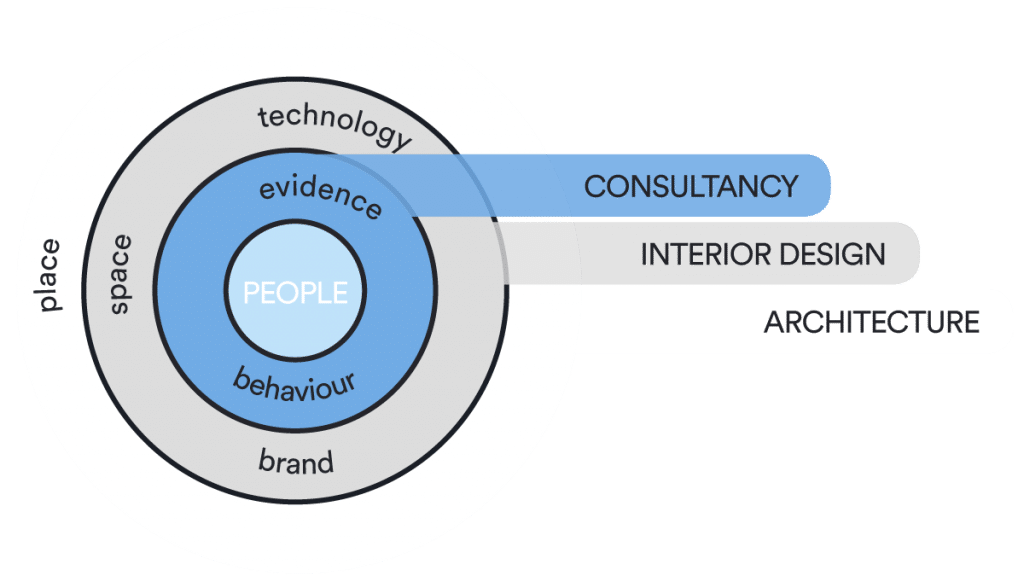 Honesty and integrity
Doing what's right, not what's easy.
Pushing the boundaries
An entrepreneurial spirit.
Nurturing
Realising the potential of our people.
One team
All strong, all different, all supportive.
Passionate and inspiring
Delivering with compelling enthusiasm.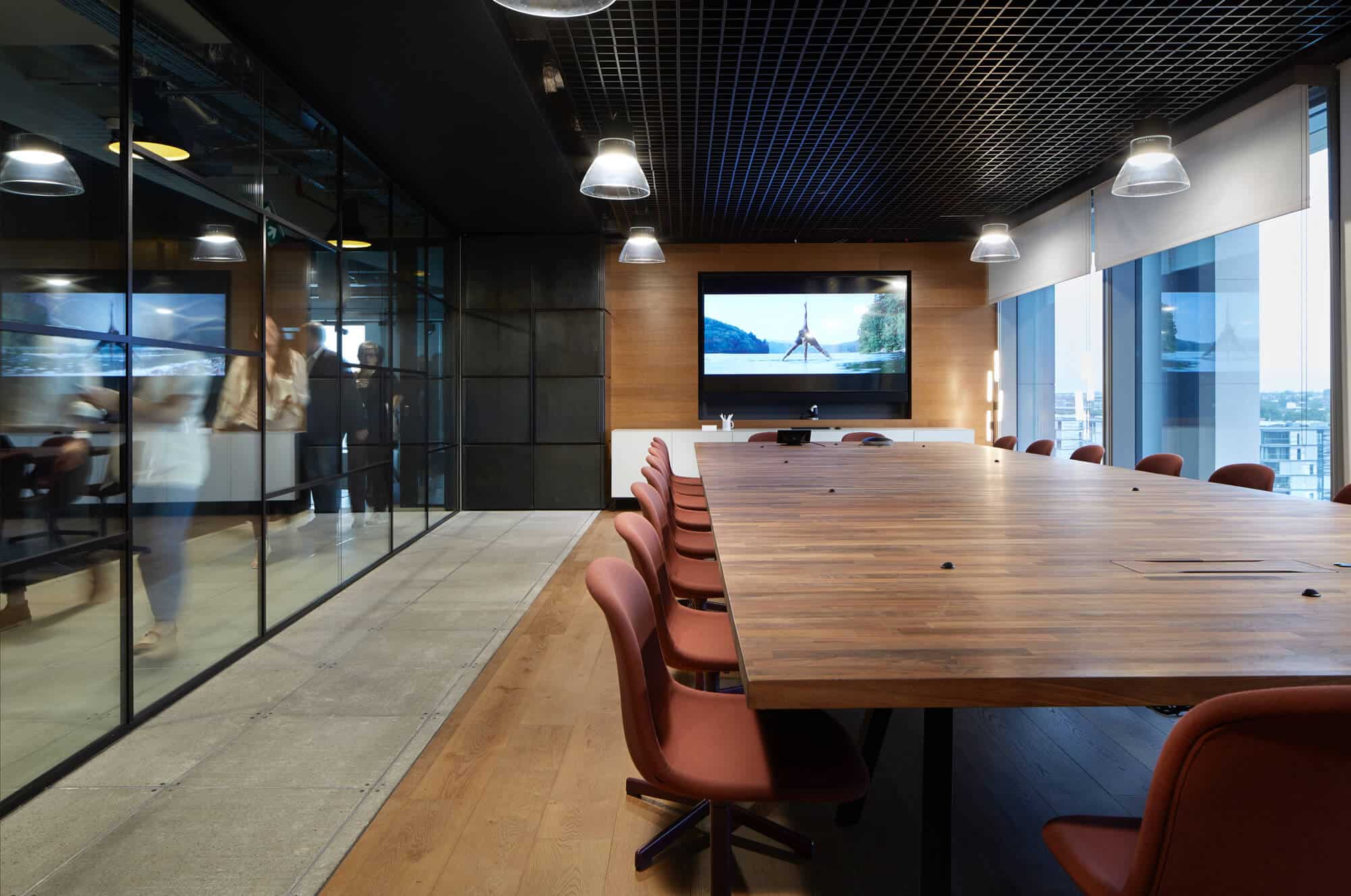 Through our work
There are many ways to approach the design and building process. We not only work with clients on the environmental performance of their buildings, we can integrate environmental, sustainability and wellbeing practices and policies specific to them. The opportunities are limitless and it's our collective responsibility to be accountable for the environmental and social impacts of what we do.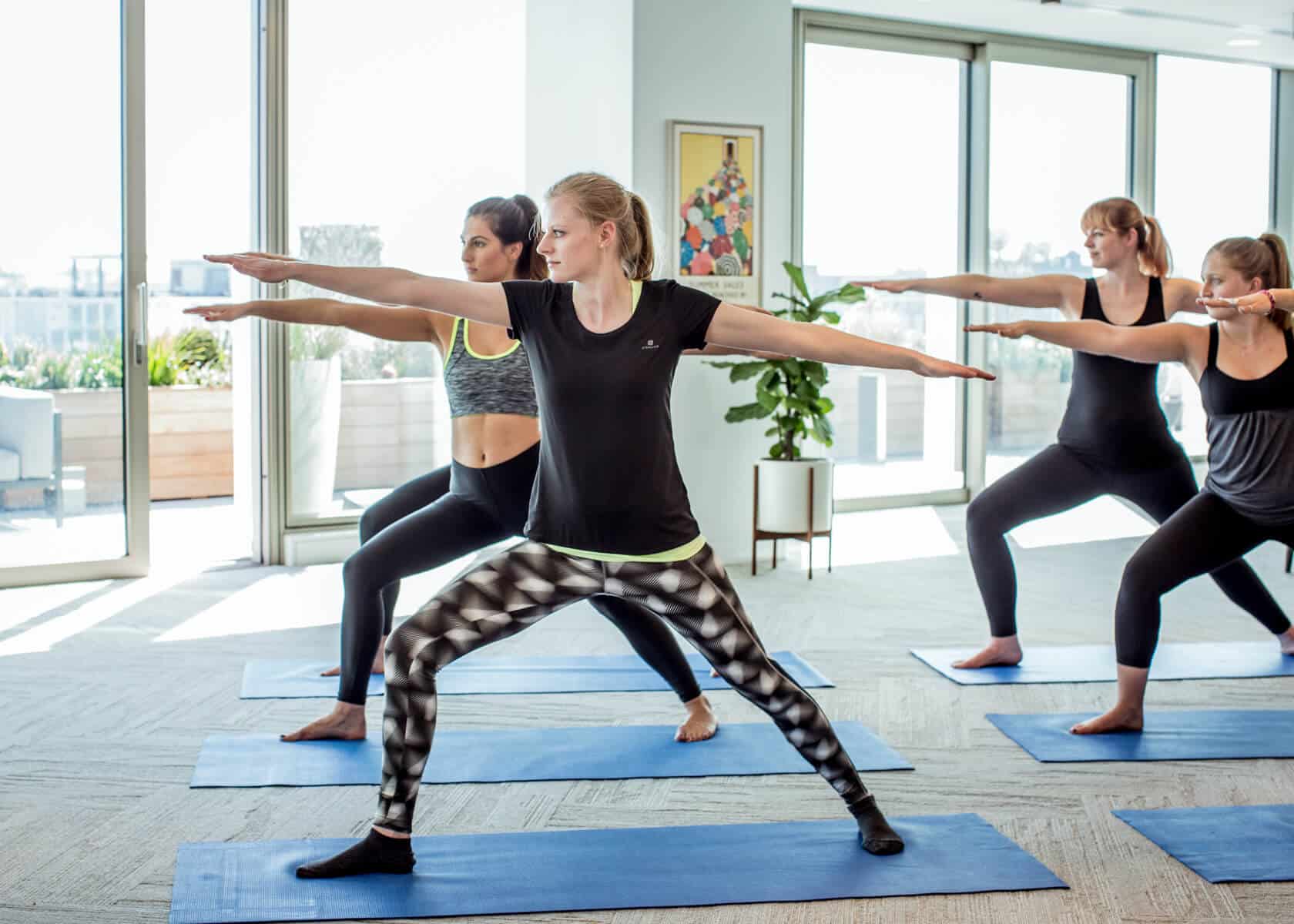 In the community
Our CSR team co-ordinate activities and liaise with the different charities we partner to identify what will help them. They then organise and rally MCM to contribute their time, goods or funds. We also give each member of staff one paid day off each year where they can support either their chosen charity or one of the MCM partnership charities.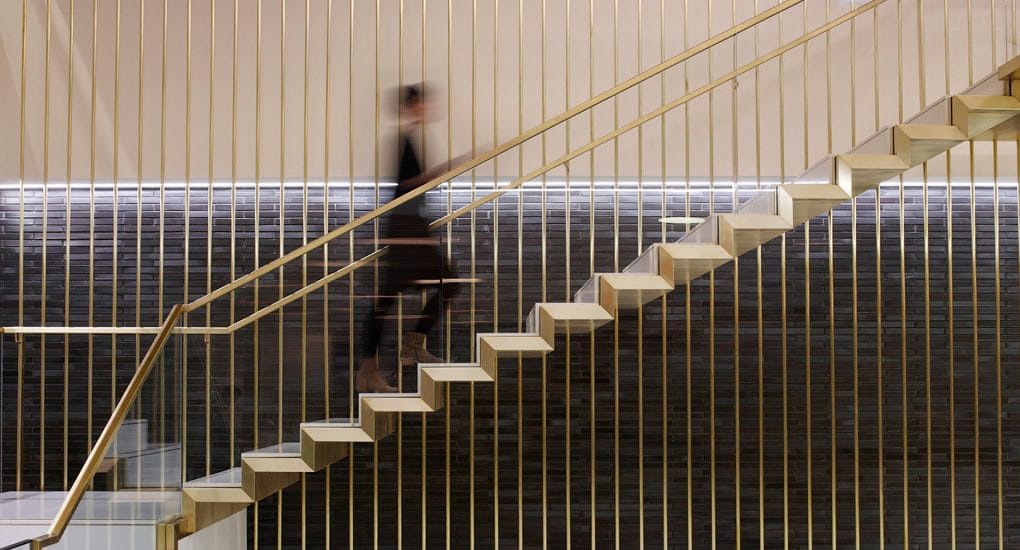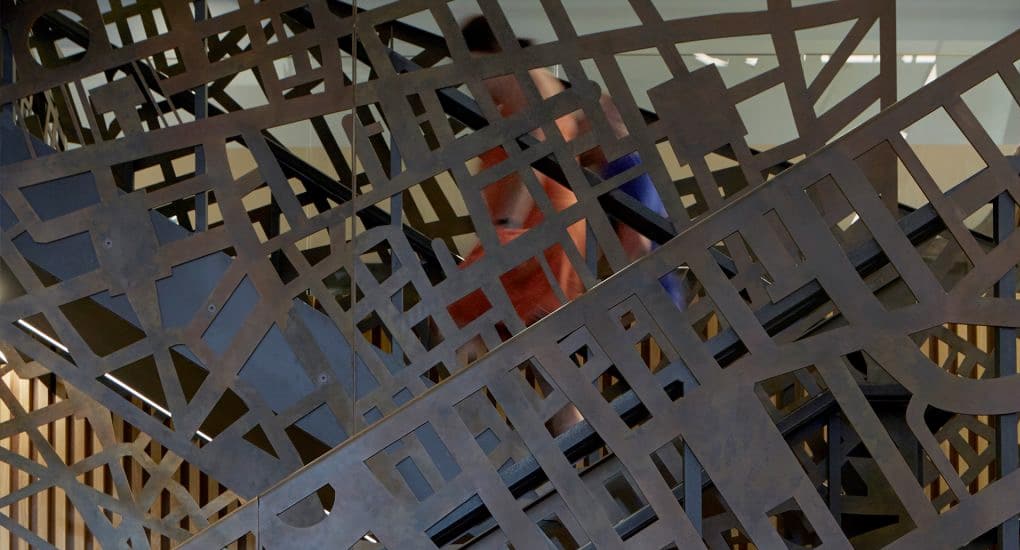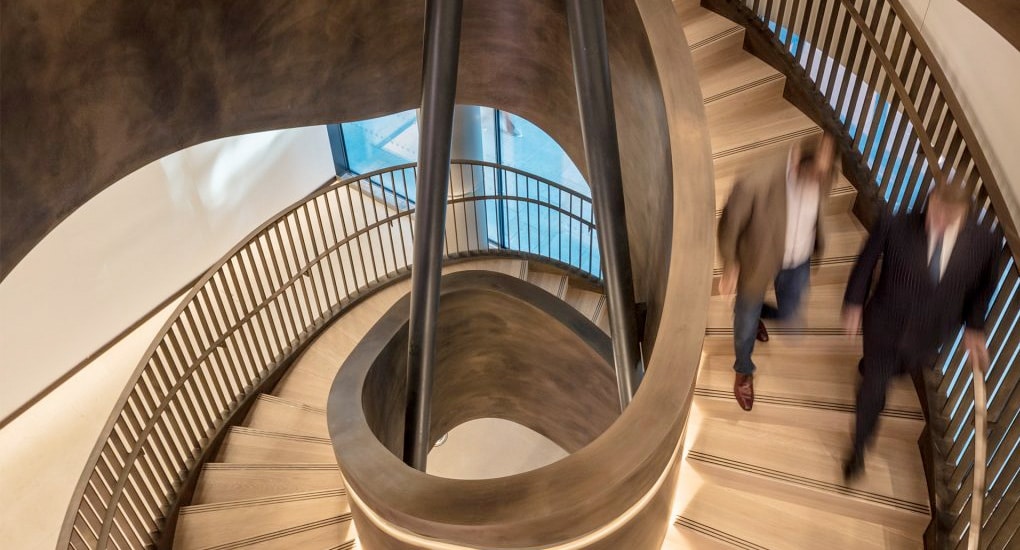 "MCM were highly collaborative and listened and worked with our teams at every level to create the environment you see here today. Our new home attracts top talent who thrive on working in a world class setting which matches the aspirational health and wellbeing values of our premium house of brands."

- Chris Good | President of the Estee Lauder Companies UK & Ireland
The Estee Lauder Companies
View project
"The building is absolutely amazing"

- Yannick Bolloré | CEO
Havas UK
View project
"It really has made a huge difference to the business. We didn't really have a place where everyone could come together because we were in a number of different buildings - but coming together under one roof has been a tremendous success. It's been amazing. It really has made a huge difference to the business."

- Chris Billington | UK Finance Director and COO
Bird & Bird
View project