About
Designing a future that people love. That's our purpose.
The time is right for change. A time when the world has come together for a common purpose and organisations and people are redefining their purpose, values, and priorities.
From listed buildings to towering modern office blocks, we put people and purpose at the core of everything we do. A successful project balances three elements. Space. Aesthetic. Technology. But happy people and a building that fulfills its purpose always come first. This deceptively simple approach delivers incredibly powerful results.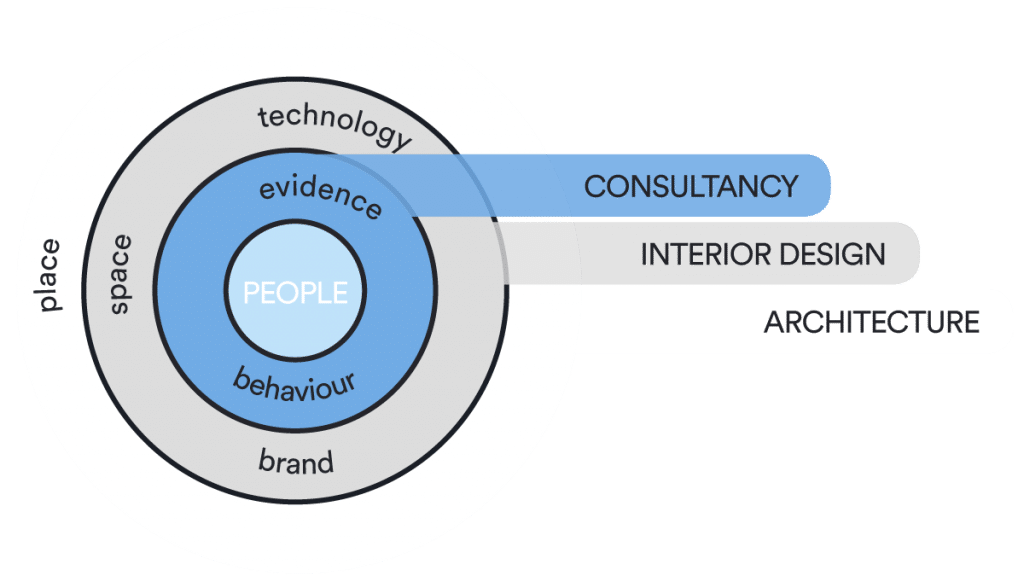 Honesty and integrity
Doing what's right, not what's easy.
Pushing the boundaries
An entrepreneurial spirit.
Nurturing
Realising the potential of our people.
One team
All strong, all different, all supportive.
Passionate and inspiring
Delivering with compelling enthusiasm.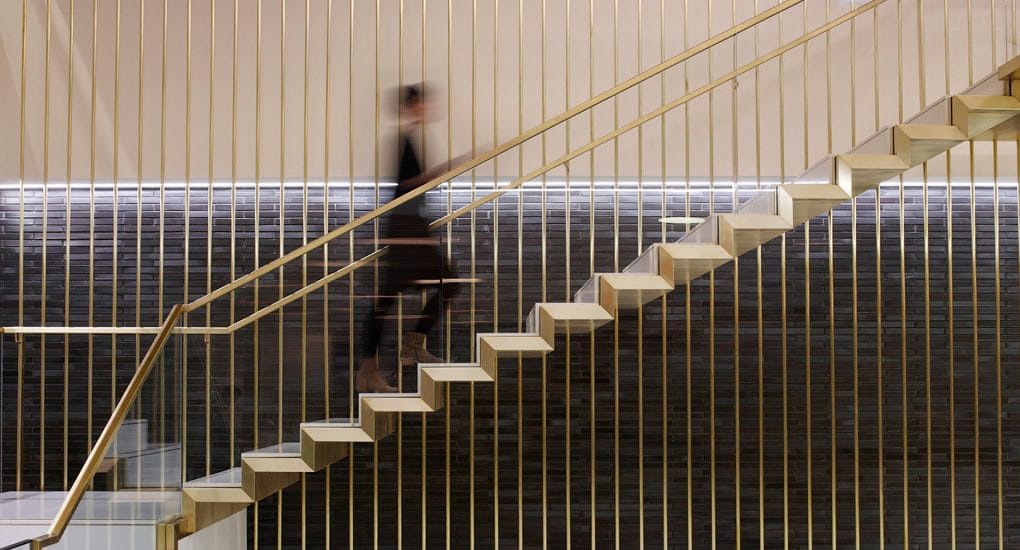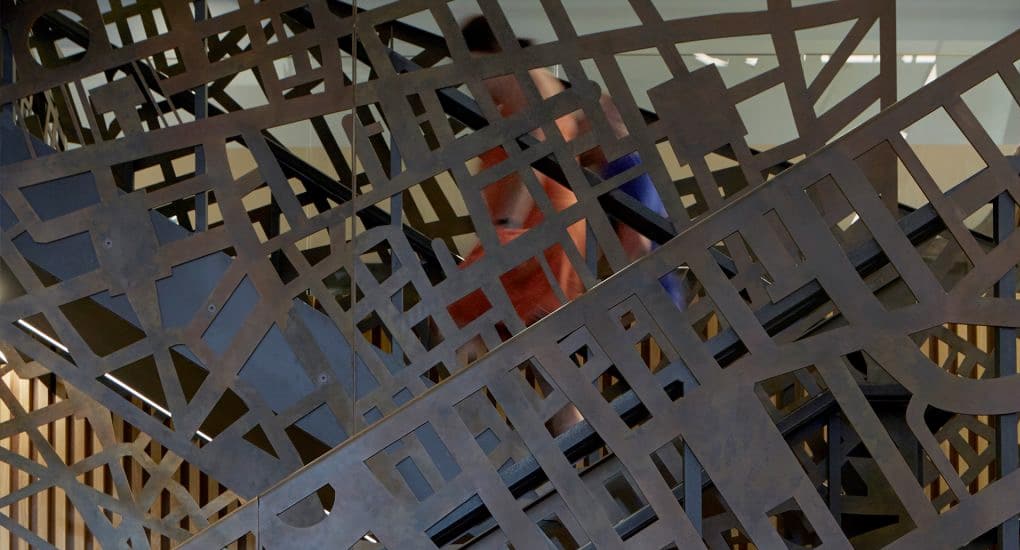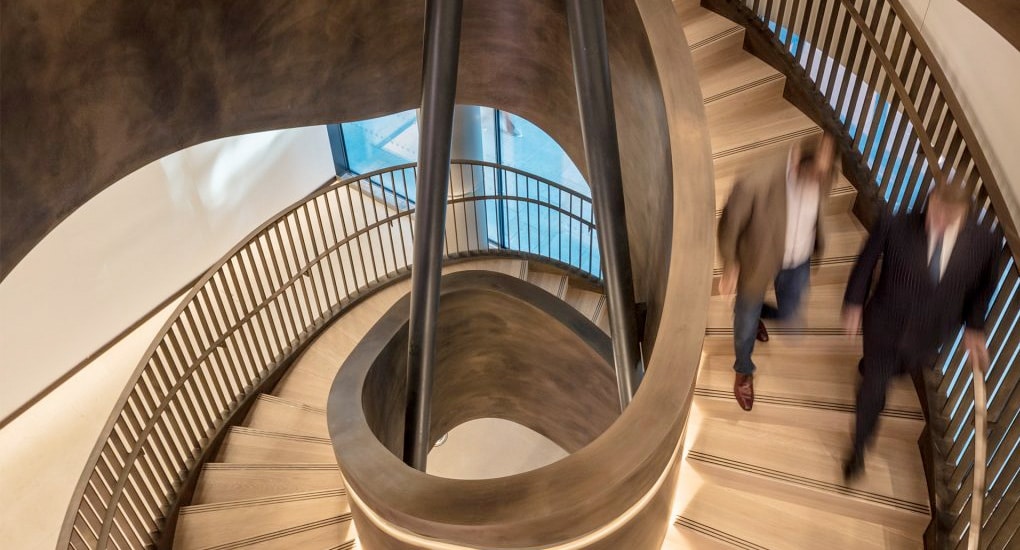 "MCM were highly collaborative and listened and worked with our teams at every level to create the environment you see here today. Our new home attracts top talent who thrive on working in a world class setting which matches the aspirational health and wellbeing values of our premium house of brands."

- Chris Good | President of the Estee Lauder Companies UK & Ireland
The Estee Lauder Companies
View project
"The building is absolutely amazing"

- Yannick Bolloré | CEO
Havas UK
View project
"It really has made a huge difference to the business. We didn't really have a place where everyone could come together because we were in a number of different buildings - but coming together under one roof has been a tremendous success. It's been amazing. It really has made a huge difference to the business."

- Chris Billington | UK Finance Director and COO
Bird & Bird
View project