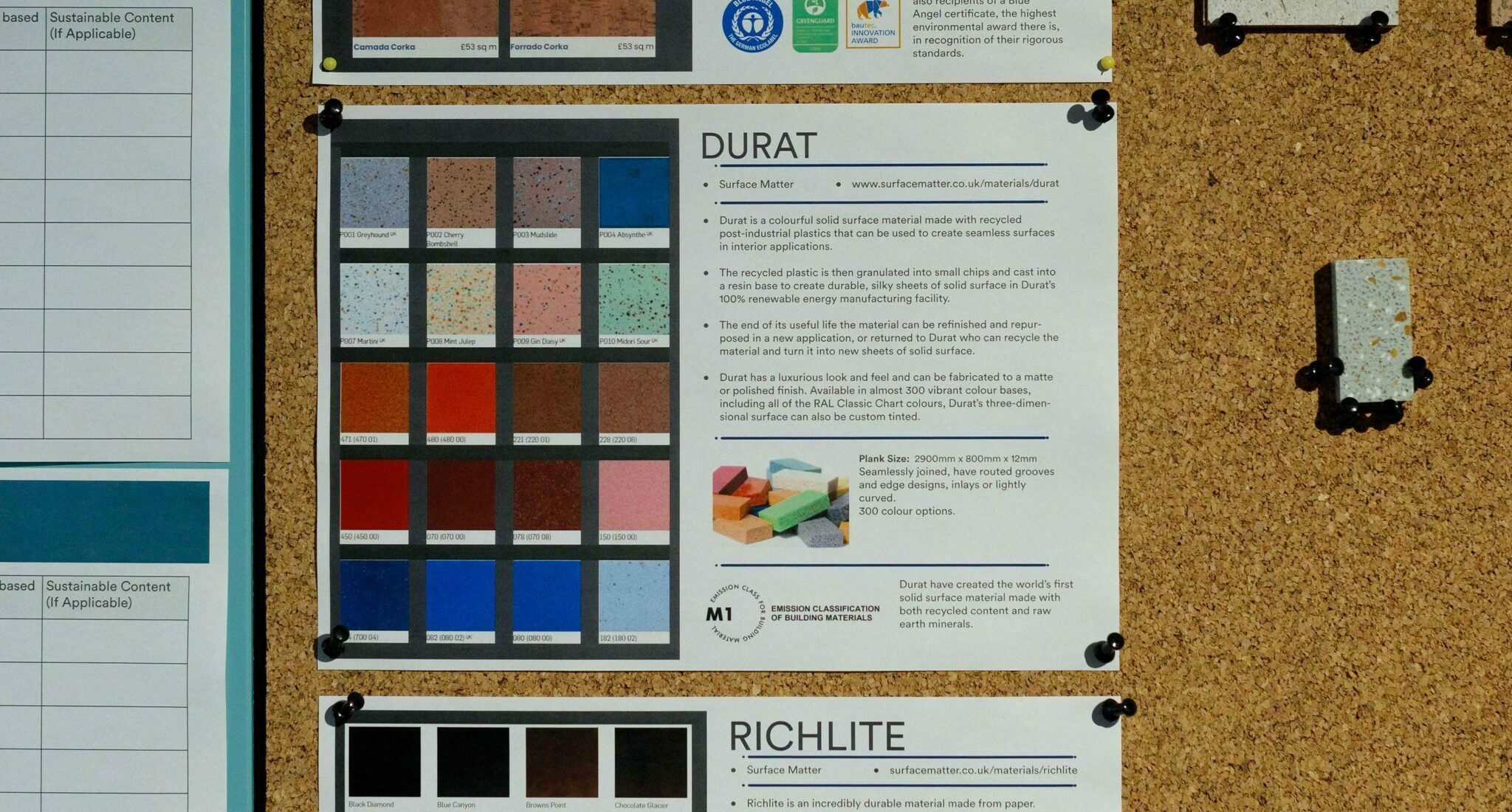 By harnessing the power of business, B Corps commit to positively impact all stakeholders – workers, communities, customers, and our planet. This means that we are held to the highest standards for social and environmental performance, transparency, and accountability. As a B Corp we are legally bound to consider, measure, and provide benefit for all stakeholders, not just shareholders. This type of systematic change is aiming to redefine the role of business in our economic system so that we can create an inclusive, equitable and regenerative economy for all people and our planet.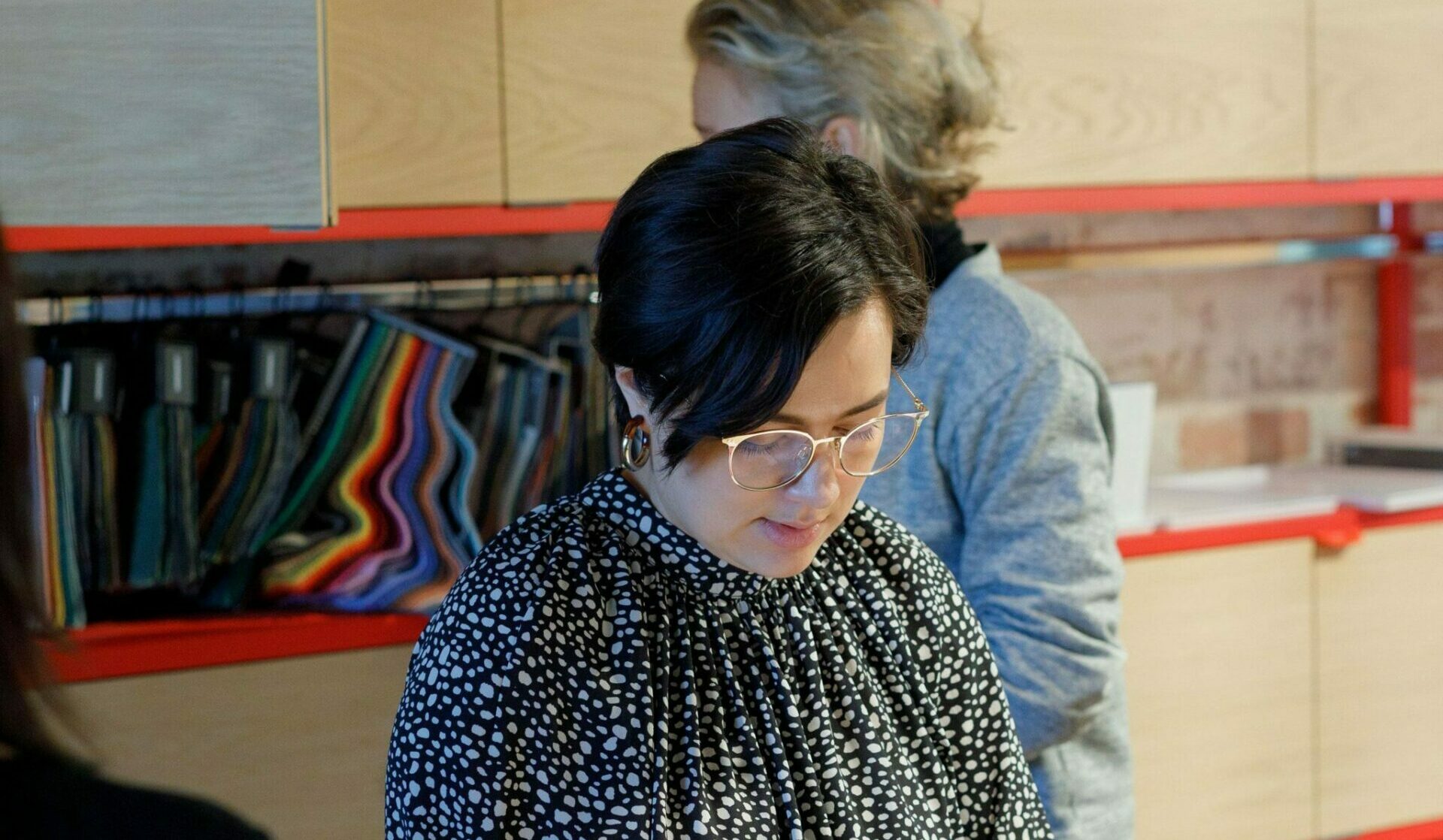 Why did we become a B Corp?
The decision to become a Certified B Corp was to ensure that we are being honest and authentic to our purpose. It has set a robust foundation for a more sustainable future not just for our business but also our impact in the world. The deep dive that the B Corp journey requires was an enlightening process as our aspiration was never to gain B Corp status just 'for the badge' but to provide a comprehensive framework within which we could set measurable targets and strive for continual improvement.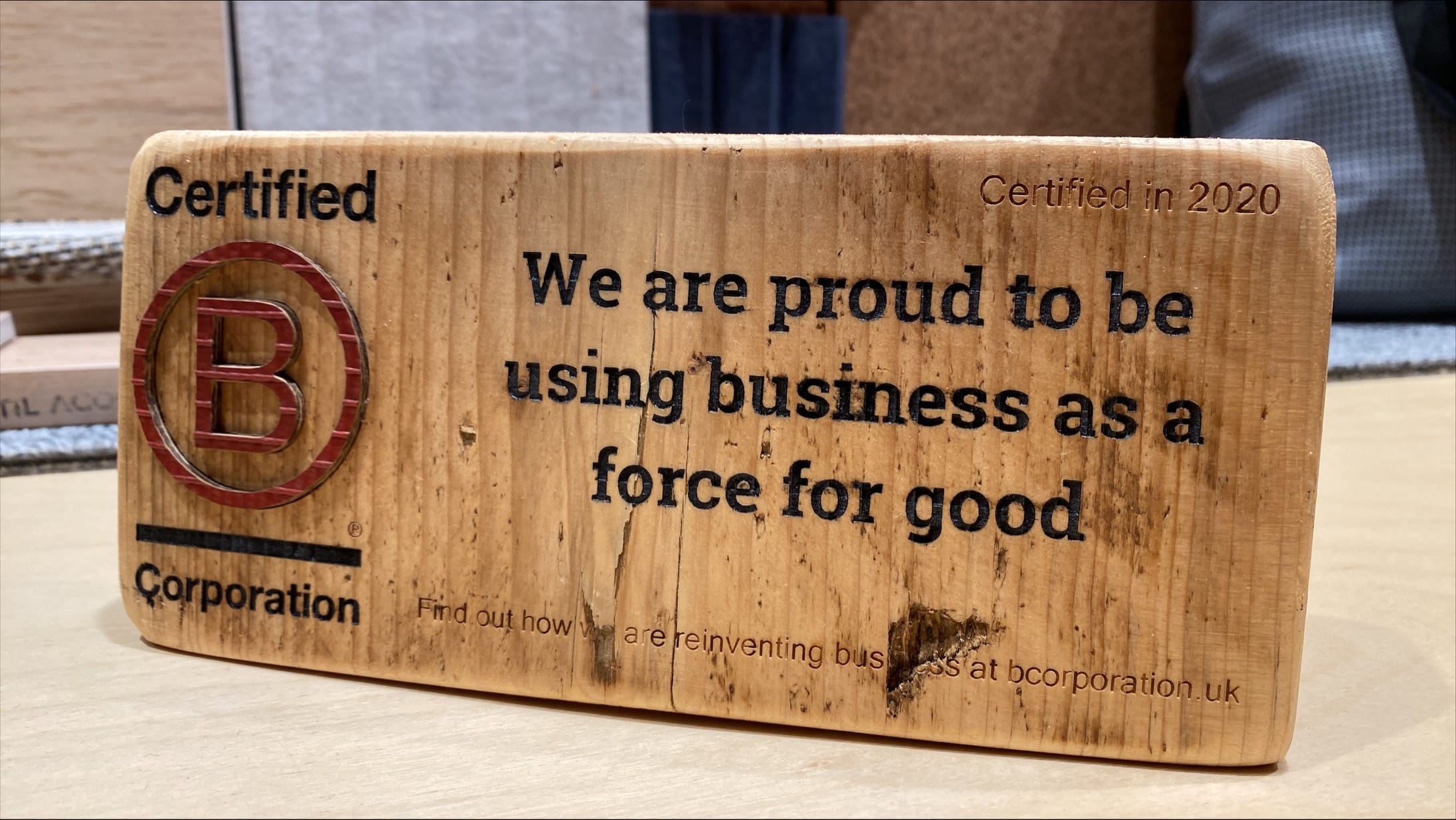 By joining the global B Corp community, we have become part of a growing number of like-minded organisations that want to use business as a force for good.