Social Purpose
At MCM, we pride ourselves on being more than designers. We see ourselves as drivers for social change, with a responsibility to create a better world for everyone. We are proud to be one of the few B Corp Certified Architecture and Design firms in the world. We are bound, legally to use our business as a force for good. To consider the impact of all our decisions on our people , the community, the environment, suppliers and our clients. We are one of the founding members of Interior Design Declares raising awareness and taking actions on the global climate change and biodiversity crisis. Through our work
Design and construction have a huge impact on our planet. Our job is to make sure this impact is positive. Maximising a building's environmental performance. Integrating innovative practices and policies. Environmental. Sustainability. Wellbeing. It's our responsibility to create spaces that are good for everyone. And the opportunities are limitless.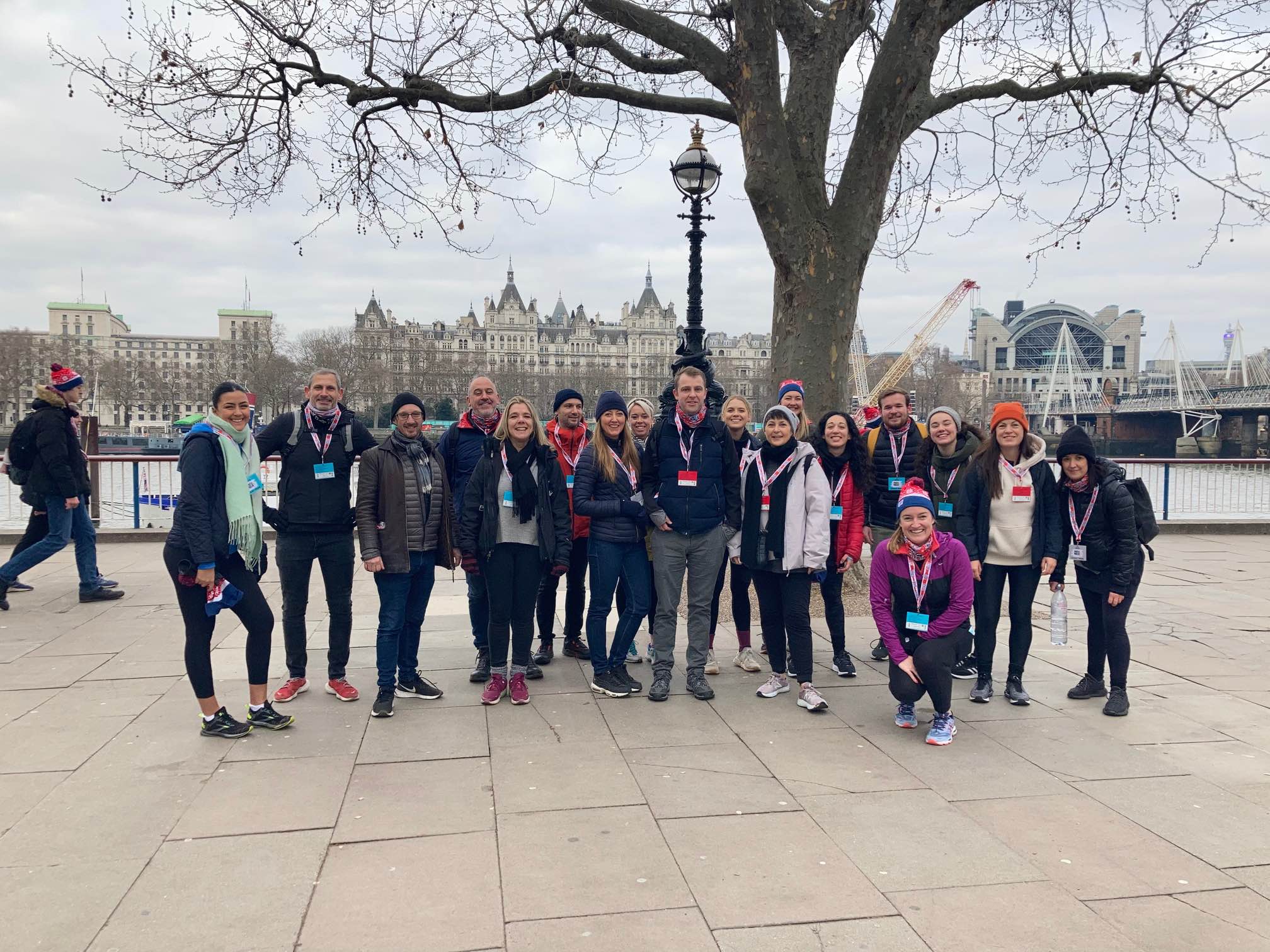 In the community
We are firm believers in giving back and supporting the local communities in which we operate. MCM partners with several charities and community groups. Wherever the help is needed, we rally the team to contribute time, funds or payment in kind. We have a team of people who co-ordinate activities and liaise with the charity to identify the best form of support.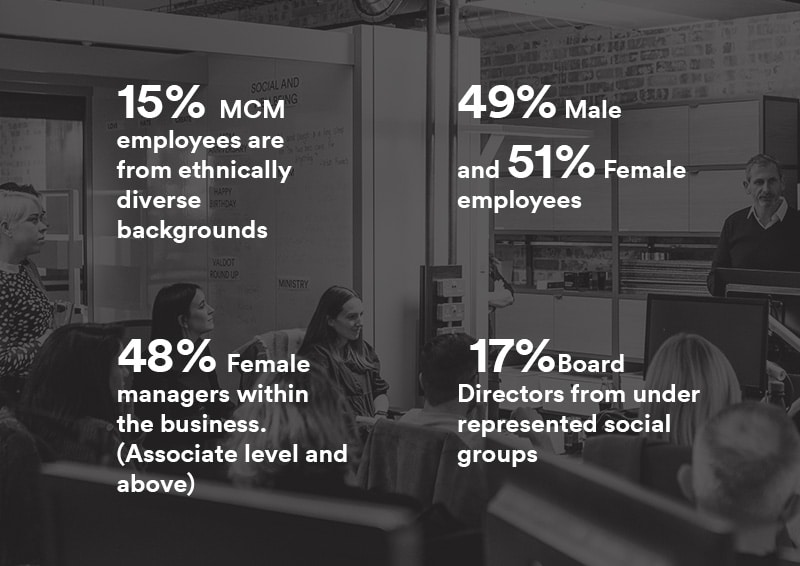 Diversity & Inclusion
MCM is a safe space for all. Regardless of background, race, disability, sexuality, or gender identity – we treat each other fairly and with respect. We are proud to be home to a diversified team of cultures, skills and nationalities. We aim to continue to attract a workforce that is diverse in all respects, and to maintain an inclusive, nurturing environment.