A design consultancy transforming the way people work, play and live. Today and into the future.
Award-winning workplace strategists, architects, interior designers and behavioural change experts.
The latest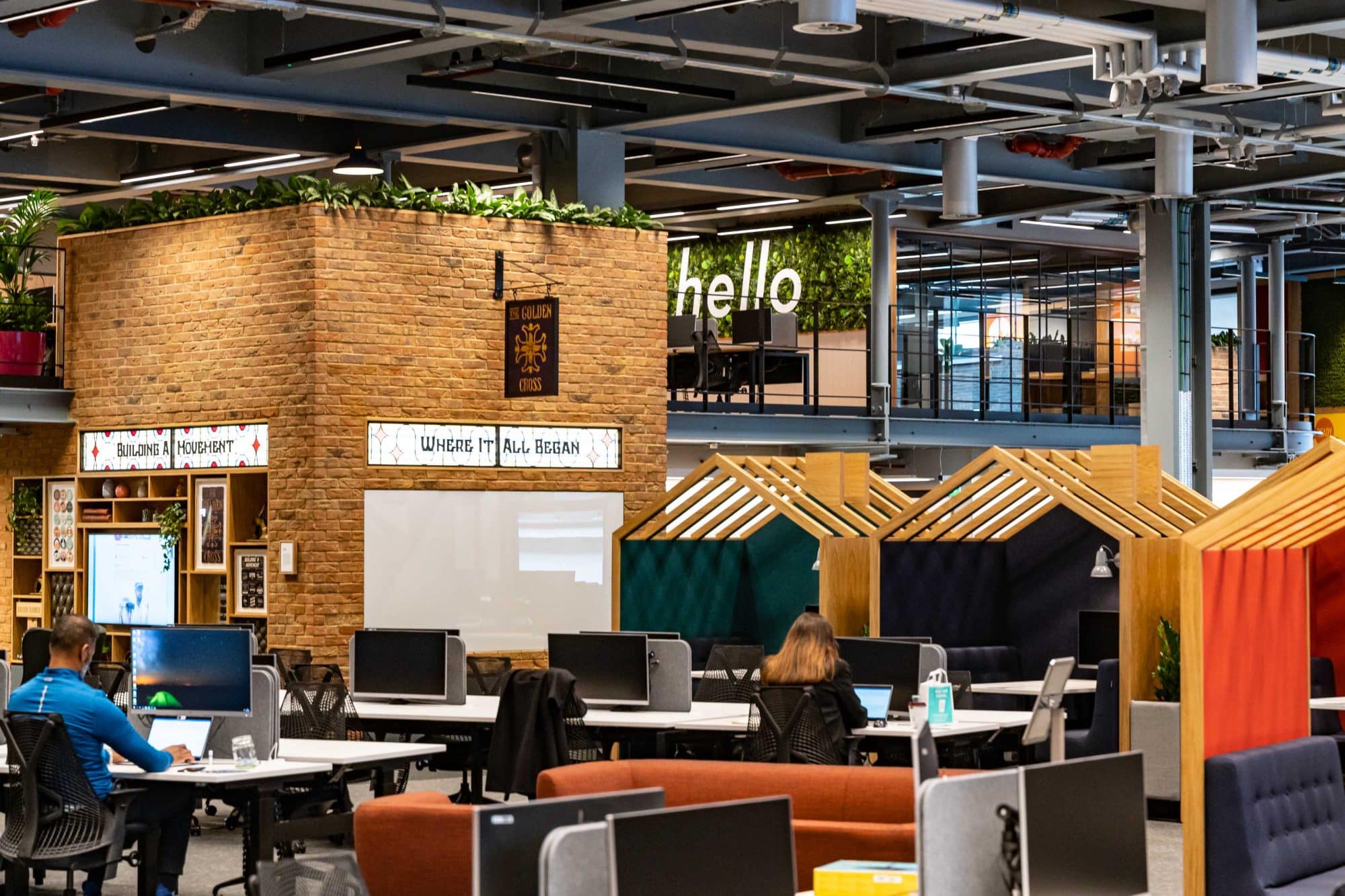 Interior designWorkplace strategyWork
Nationwide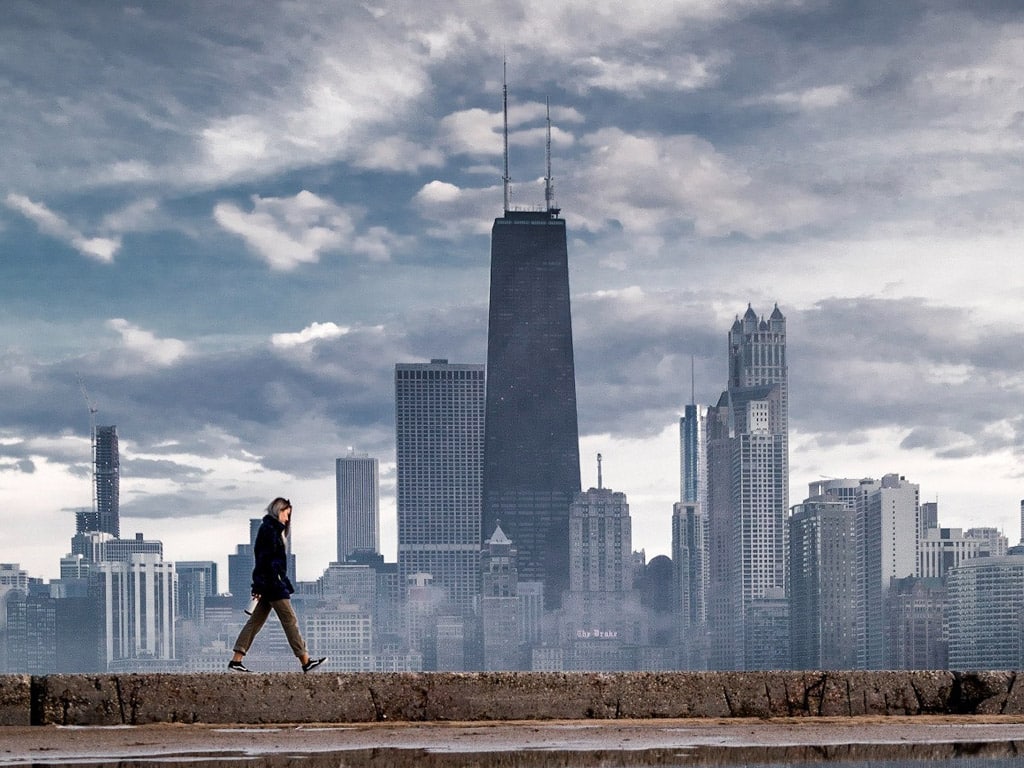 News
#MCMSkunkworks Mission 2 – What's the purpose of the City in a post covid-19 world? Series 1: Work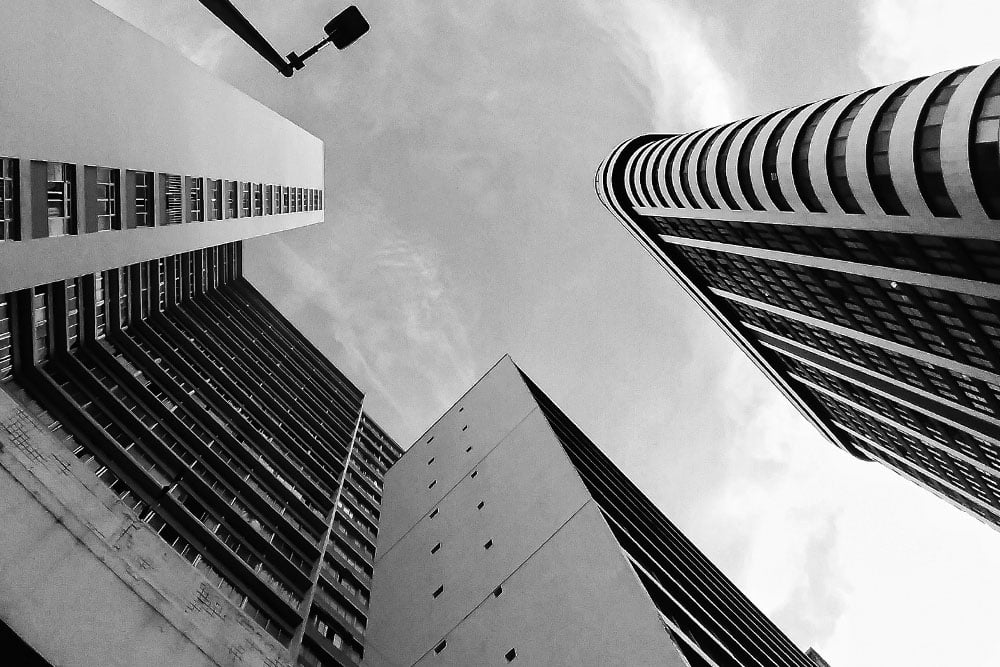 Thought LeadershipPerspectives
When it comes to preparing for the re-opening of offices, how much is truthfully known about this next chapter?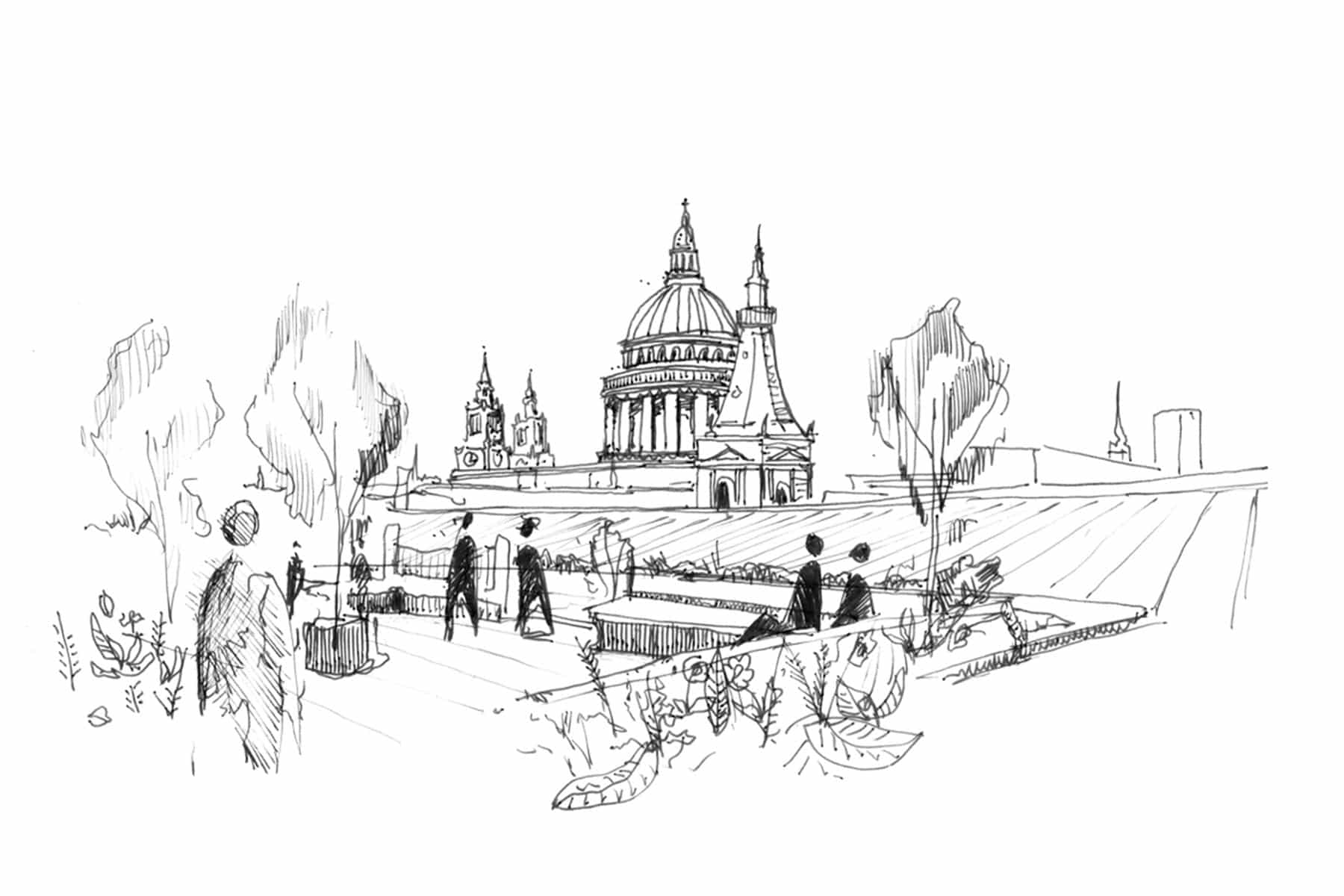 Thought LeadershipPerspectives
Is there style in process?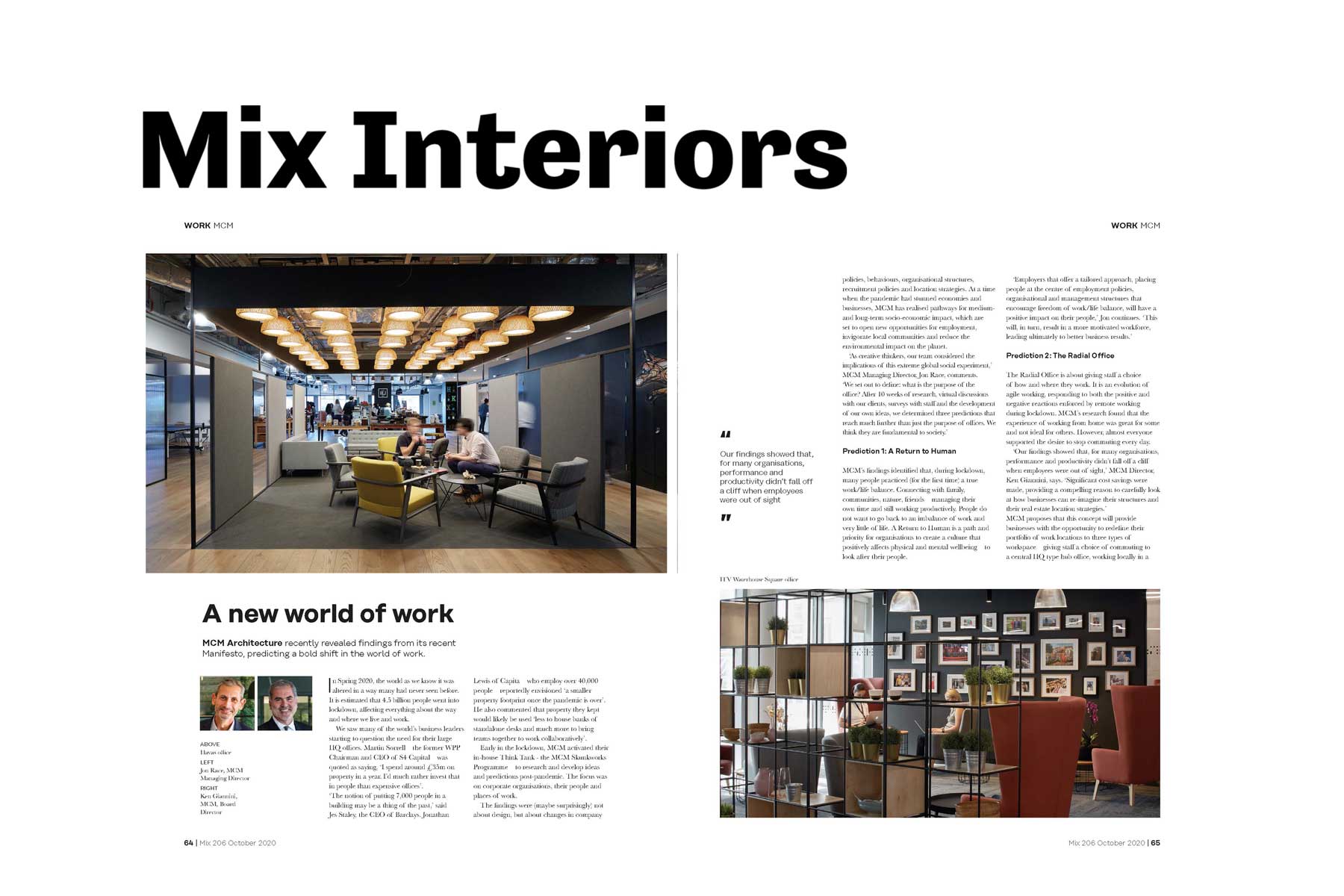 Thought LeadershipNews
Mix Interiors Feature: MCM – A New World of Work