Who We Are
Tomorrow's spaces, today.
Professional life. Personal life. The lines are blurring. We don't just design buildings and spaces; we create ecosystems where work and play converge. Architecture. Behavioural change. Interior design. Workplace strategy. This integrated approach leads to happier teams and healthier businesses.
Our disciplines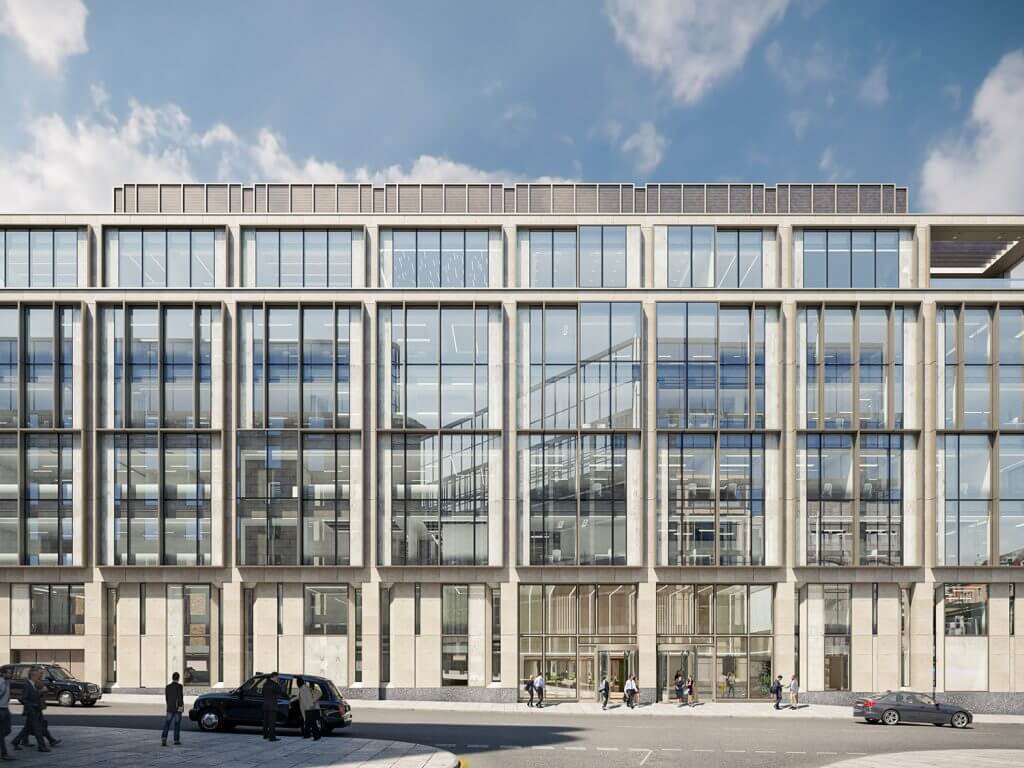 Architecture
People. Purpose. Aesthetic. All perfectly harmonised. Creating incredible structures that drive maximum commercial value. Contemporary workplace strategies and design practices inspire the way we work. Our sights are set firmly on the future. Designing buildings for today – with tomorrow's needs in mind.
Master planning and public realm / New build / Refurbishment / Re-purposing, re-imagination and reconfiguration / Feasibility studies / Due diligence and building evaluation / Condition surveys / Real estate strategy / Portfolio review / Planning applications and local authority liaison / Shell and Core / Cat A / Cat B future-proofing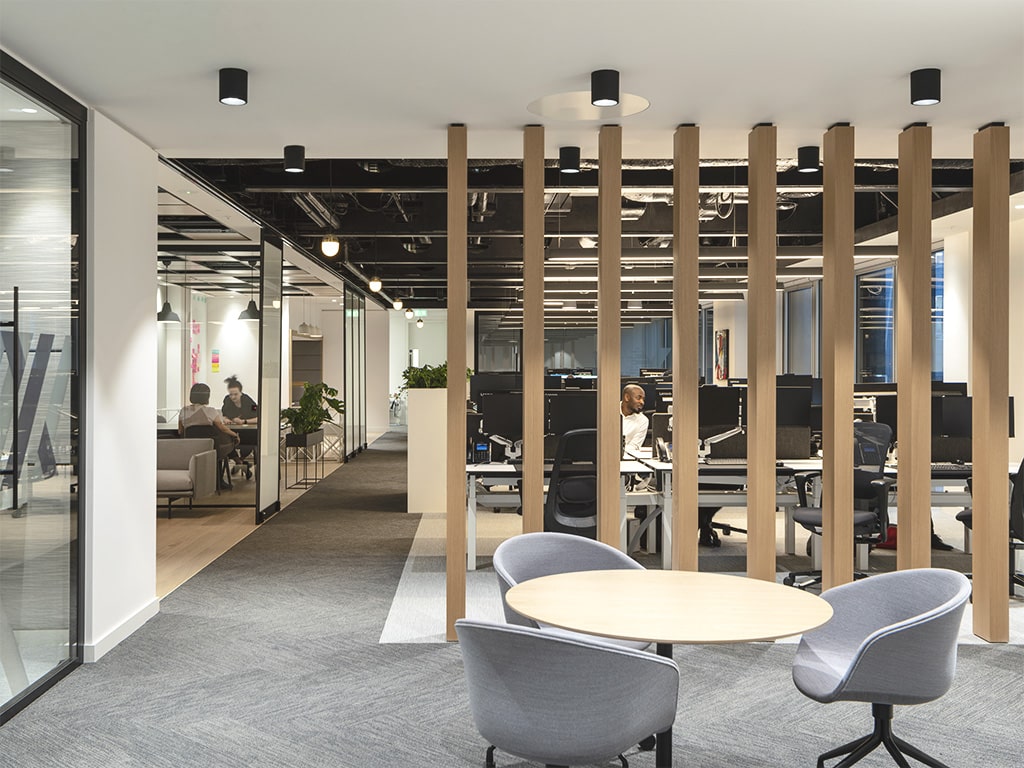 Spatial and workplace strategy
Businesses grow, contract and evolve. So do their real estate needs. Smart space planning makes it easier to adapt. Our spatial and workplace strategists work closely with our clients to gain a comprehensive understanding of an organisation at all levels. Defining spaces, technologies and facilities that motivate, and increase productivity.
Employee engagement / Staff surveys / Focus groups / Interviews / Observation study (TUS) / Spatial analysis / Cat B brief / Blocking and stacking / Space planning / Occupier due diligence / Landlord building appraisal / Benchmarking / Portfolio review / Post occupancy evaluation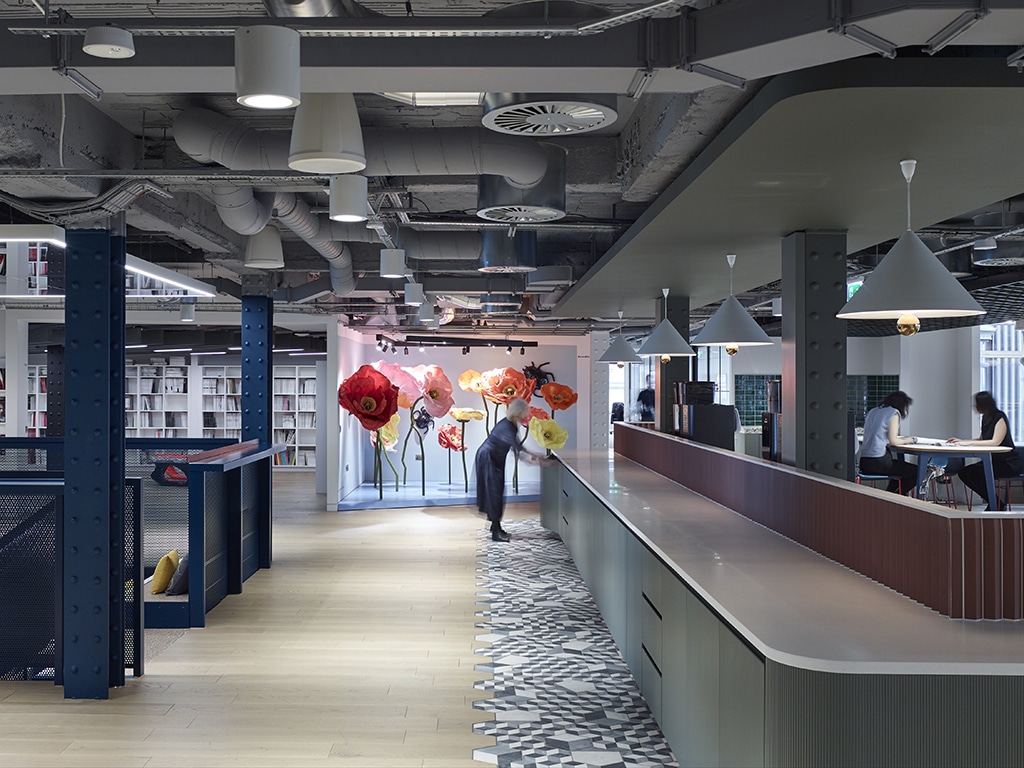 Interior Design
Purposeful design goes beyond aesthetic. It responds to our needs. It sparks positive experiences. It starts with people; how we connect with our spaces and each other. Our interiors team will distil your organisation's culture and vision. Map its design DNA and create an environment that's uniquely yours. A space that inspires.
Briefing / Brand experience / Space planning / Conceptual and detailed design / Construction documentation / Furniture consulting / Signage and wayfinding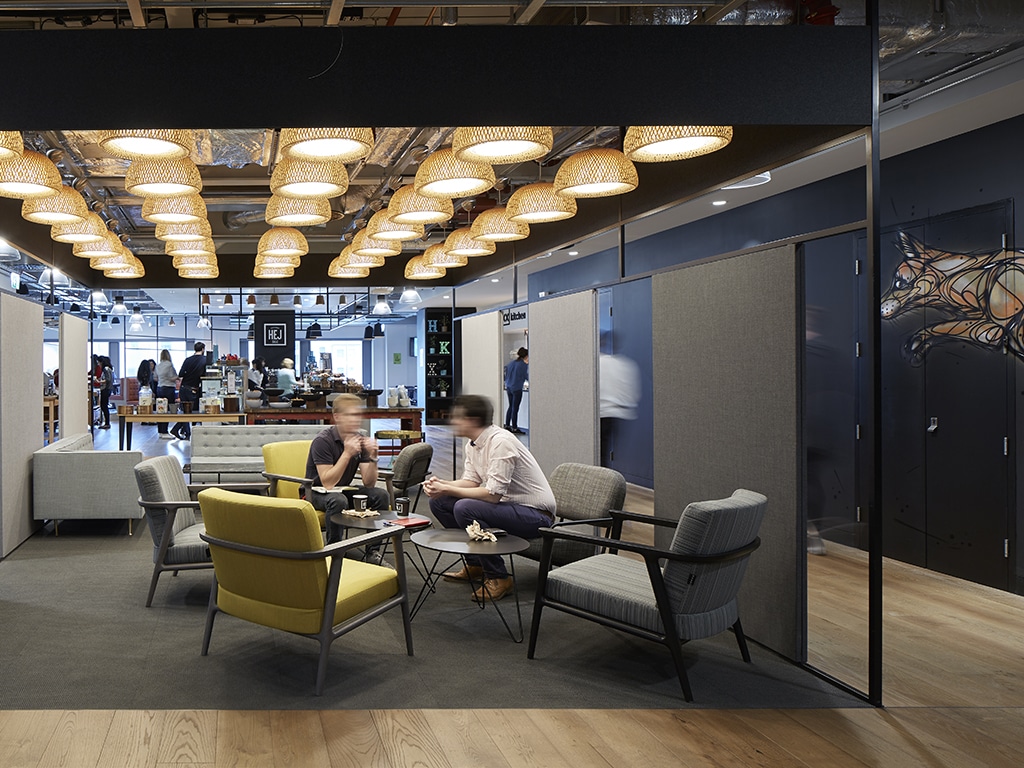 Behavioural Change
Change. Some of us dive right in. Others may panic. Used properly, behavioural change strategies can transform work culture and get buy-in from everyone involved. Using a variety of practices and innovative tools, our behavioural change experts tailor bespoke programmes to support project leadership teams get effective buy-in from the outset. Ensuring a smooth transition. Helping everyone to thrive.
Discovery / Culture / Coaching / Engagement / Change / Communications