Careers
Pushing boundaries.
MCM is a vibrant team of creative professionals who are passionate about shaping responses that resonate. Our clients are forward thinking businesses of all sizes challenging themselves to deliver spaces that align with their commercial drivers. And our people are pivotal to helping them succeed.
Honesty and integrity
Doing what's right, not what's easy.
Pushing the boundaries
An entrepreneurial spirit.
Nurturing
Realising the potential of our people.
One team
All strong, all different, all supportive - same goal.
Passionate and inspiring
Delivering with compelling enthusiasm.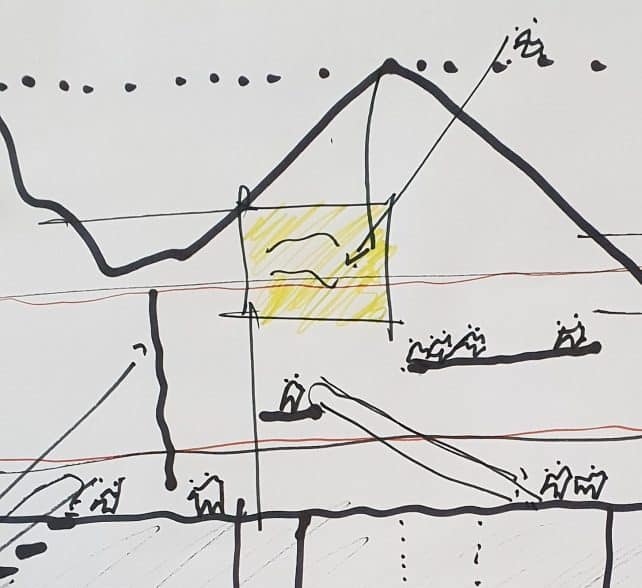 Benefits
Flexible
We work in a flexible and agile way, with a focus on all-round communication
Collaboration
Collaboration is at the heart of how we work together and with our clients, continually evolving
Design frontiers
Led by our 'Design frontiers' initiative, we have an active programme for pushing our design thinking and staying linked to the latest in design and best practice
BIM is a fundamental part of our design and delivery processes, and as our practice has grown so have our BIM requirements. We're looking for a BIM Manager who will embed BIM best practice further into how we work, ensuring the power of BIM is realised throughout the lifecycle of all our projects.
Senior Bid Manager
London
MCM is not a typical architecture and design practice. What we do extends beyond aesthetics and functionality. As we grow our share of the market, we need a forward-thinking, strategic and driven Senior Bid Manager to lead our pitch strategy and process. From initial lead qualification through to final pitch presentation, we need you to ensure MCM is a cut above the rest.
Mid-weight Designers (3+ years experience + Revit skilled)
London
At MCM we strive to nurture our talent. With an expanding portfolio of projects, we are looking for creative and versatile designers who are motivated to swiftly step up into leading their own projects and teams. If this excites you, please get in touch.
Revit Skilled Technical Designers
London
Everyone in our team is empowered to have a voice and contribute to our projects. We're currently looking for Revit-skilled, technically minded designers who are prepared to lead and help create solutions, details and processes that bring conceptual ideas to life. If construction detailing and coordination, design quality and being an expert that helps others are important to you, we would like to help you make an impact.
If you don't see a role advertised relevant to your background and would like to join one of the teams at MCM, please send us your CV and portfolio for future opportunities.
Apply now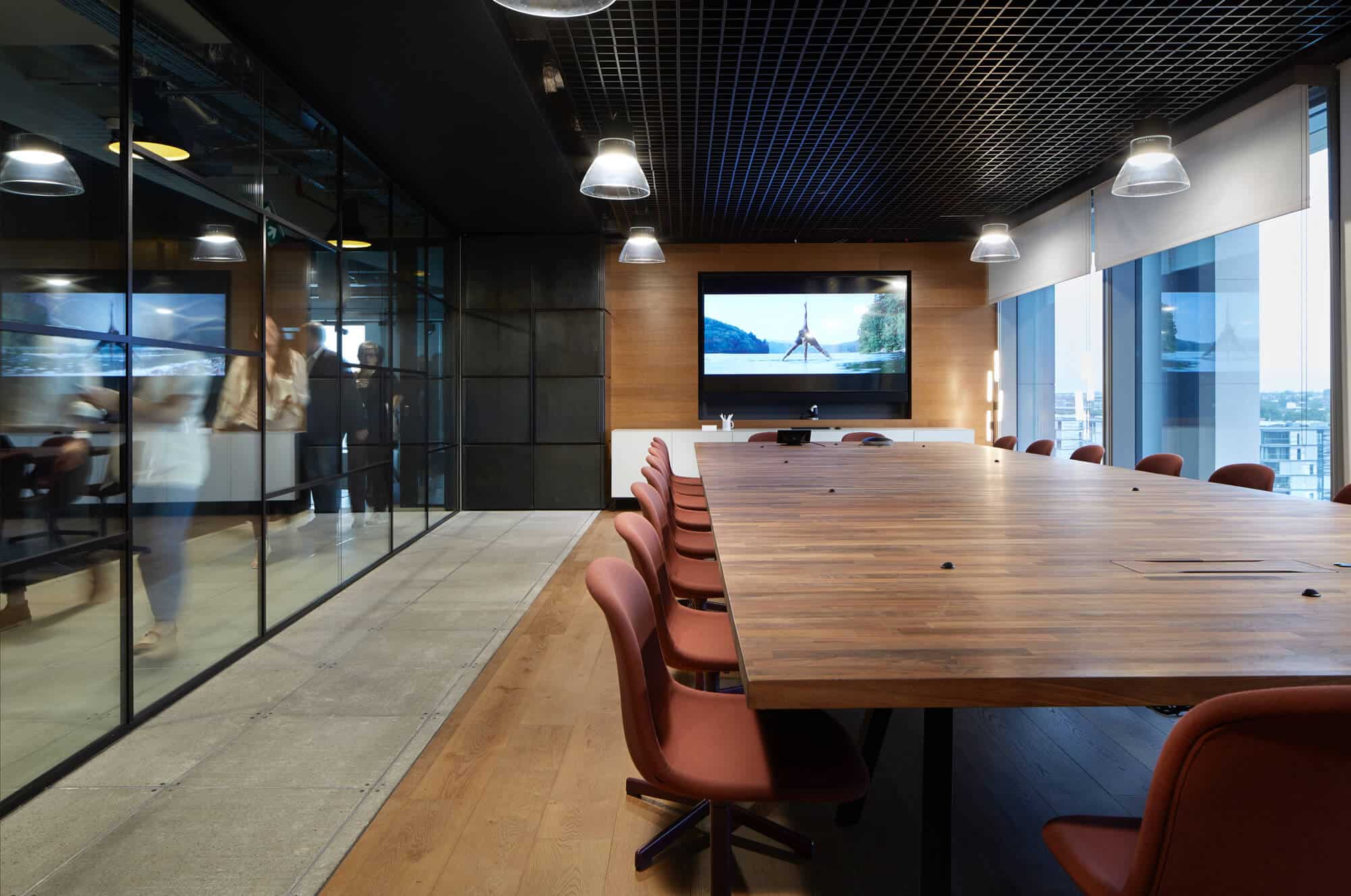 Through our work
There are many ways to approach the design and building process. We not only work with clients on the environmental performance of their buildings, we can integrate environmental, sustainability and wellbeing practices and policies specific to them. The opportunities are limitless and it's our collective responsibility to be accountable for the environmental and social impacts of what we do.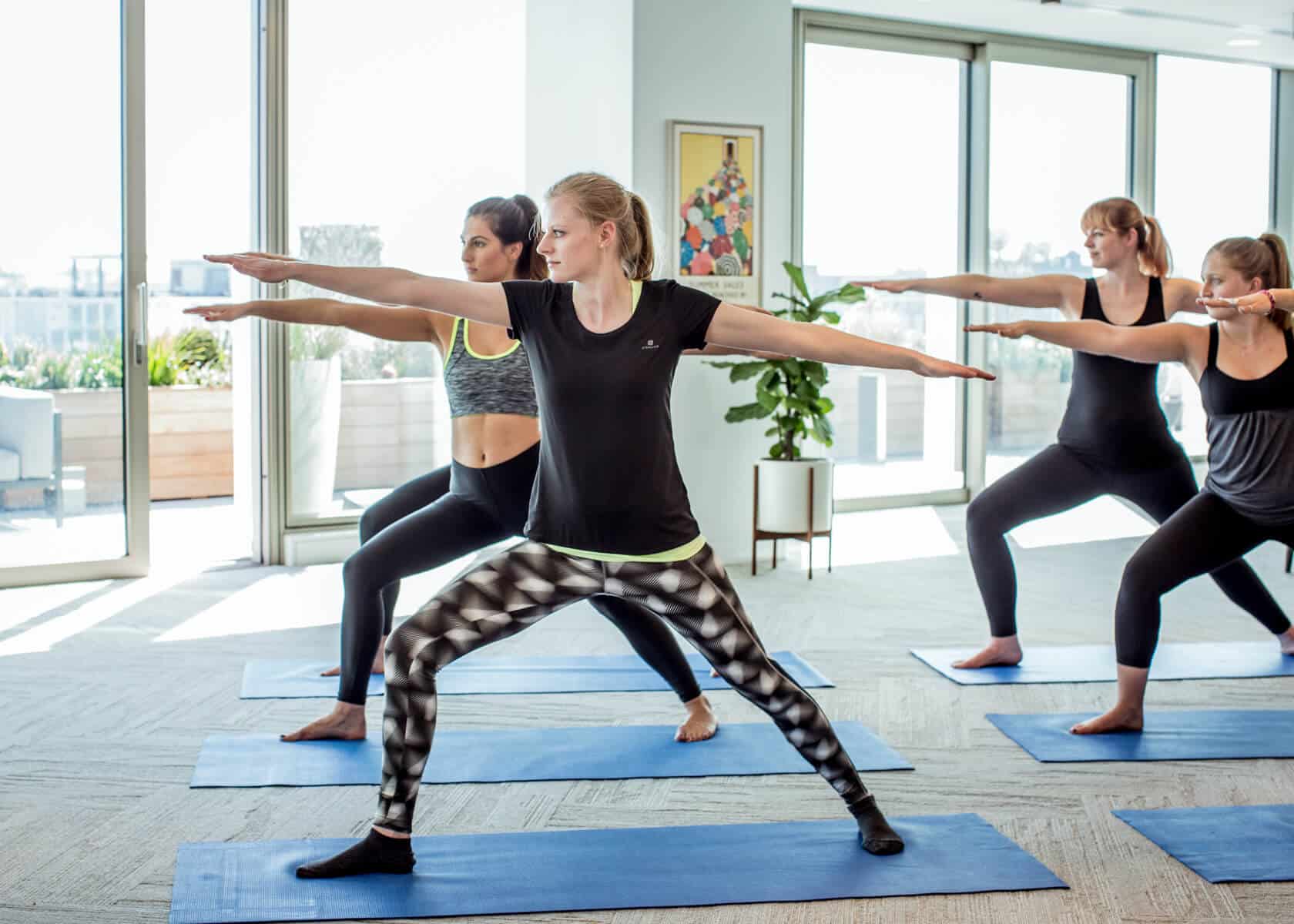 In the community
Our CSR team co-ordinate activities and liaise with the different charities we partner to identify what will help them. They then organise and rally MCM to contribute their time, goods or funds. We also give each member of staff one paid day off each year where they can support either their chosen charity or one of the MCM partnership charities.