Careers
Pushing boundaries.
MCM is a vibrant team of creative professionals who are passionate about shaping responses that resonate. Our clients are forward thinking businesses of all sizes challenging themselves to deliver spaces that align with their commercial drivers. And our people are pivotal to helping them succeed.
Honesty and integrity
Doing what's right, not what's easy.
Pushing the boundaries
An entrepreneurial spirit.
Nurturing
Realising the potential of our people.
One team
All strong, all different, all supportive - same goal.
Passionate and inspiring
Delivering with compelling enthusiasm.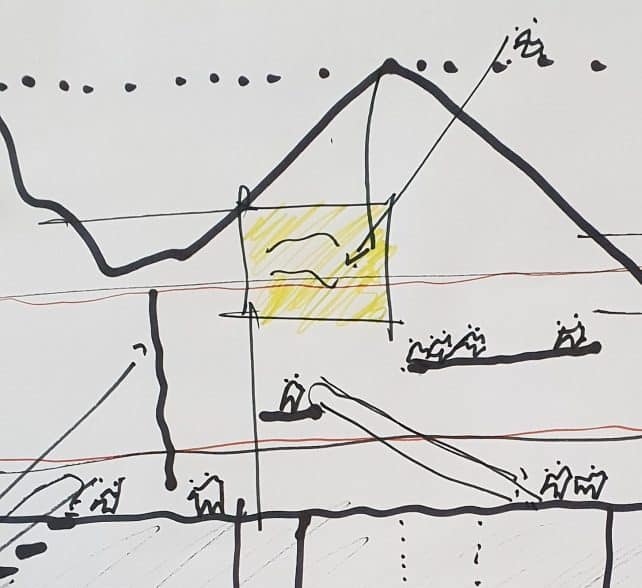 Benefits
Flexible
We work in a flexible and agile way, with a focus on all-round communication
Collaboration
Collaboration is at the heart of how we work together and with our clients, continually evolving
Design frontiers
Led by our 'Design frontiers' initiative, we have an active programme for pushing our design thinking and staying linked to the latest in design and best practice
If you don't see a role advertised relevant to your background and would like to join one of the teams at MCM, please send us your CV and portfolio for future opportunities.
Apply now