Digital Tools & Technology
Start to finish digital tools and technology are integral to how we deliver projects, design spaces and engage with clients. From drawing board to digital, the tools we use have evolved exponentially over the years. At MCM we embrace the challenge and opportunities these new ways of working present, delivering projects with improved quality, insight, efficiency and accuracy.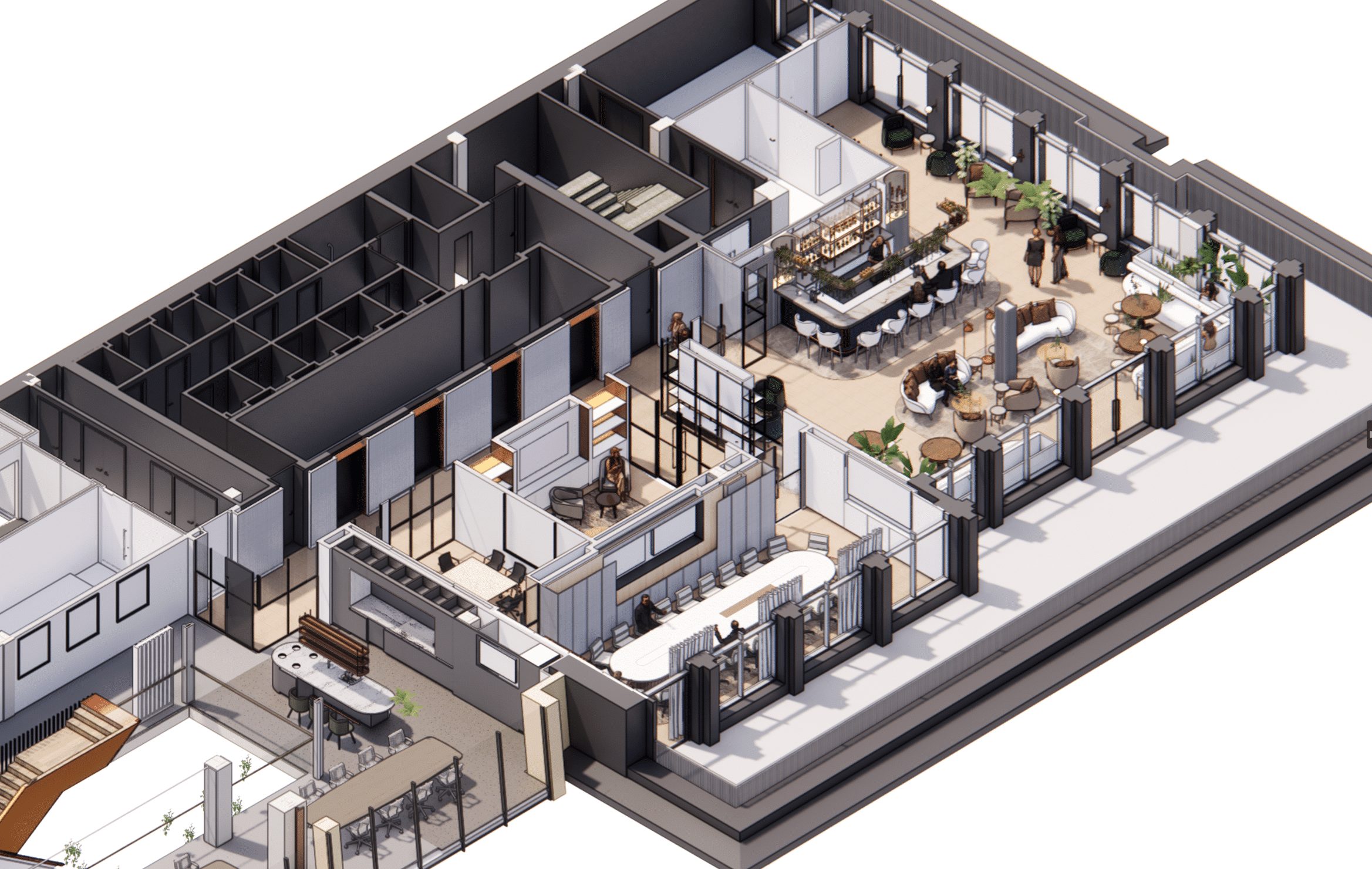 Visualisation – seeing is believing
Through the use of VR technology and platforms such as Enscape we can interact in real time with the digital environment like never before, performing design reviews, engaging with clients and stakeholders or simply rendering still images for presentations. Driven directly from our 3D models developed in Revit.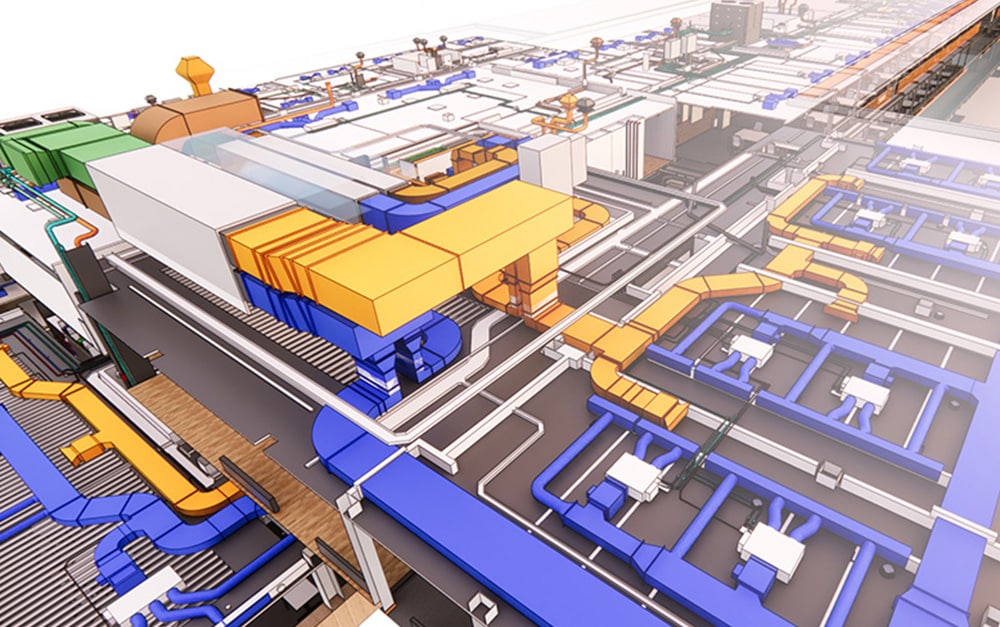 Design by data
BIM (Building information modelling) is a powerful concept and has shaped our industry in many ways. Making this process work for you and understanding the benefits is key to unlocking it's potential. We have been utlising BIM and data driven workflows for many years, embedding it into the heart of all our systems and processes.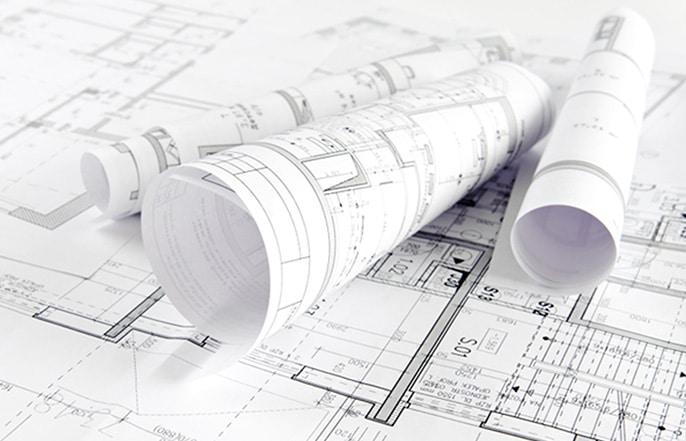 Right tool for the job
As standard we design, document and deliver all projects using Autodesk Revit. Interoperability between other platforms has never been easier however, we may use other platforms such as AutoCAD, Naviswork and BIM360 to support project delivery.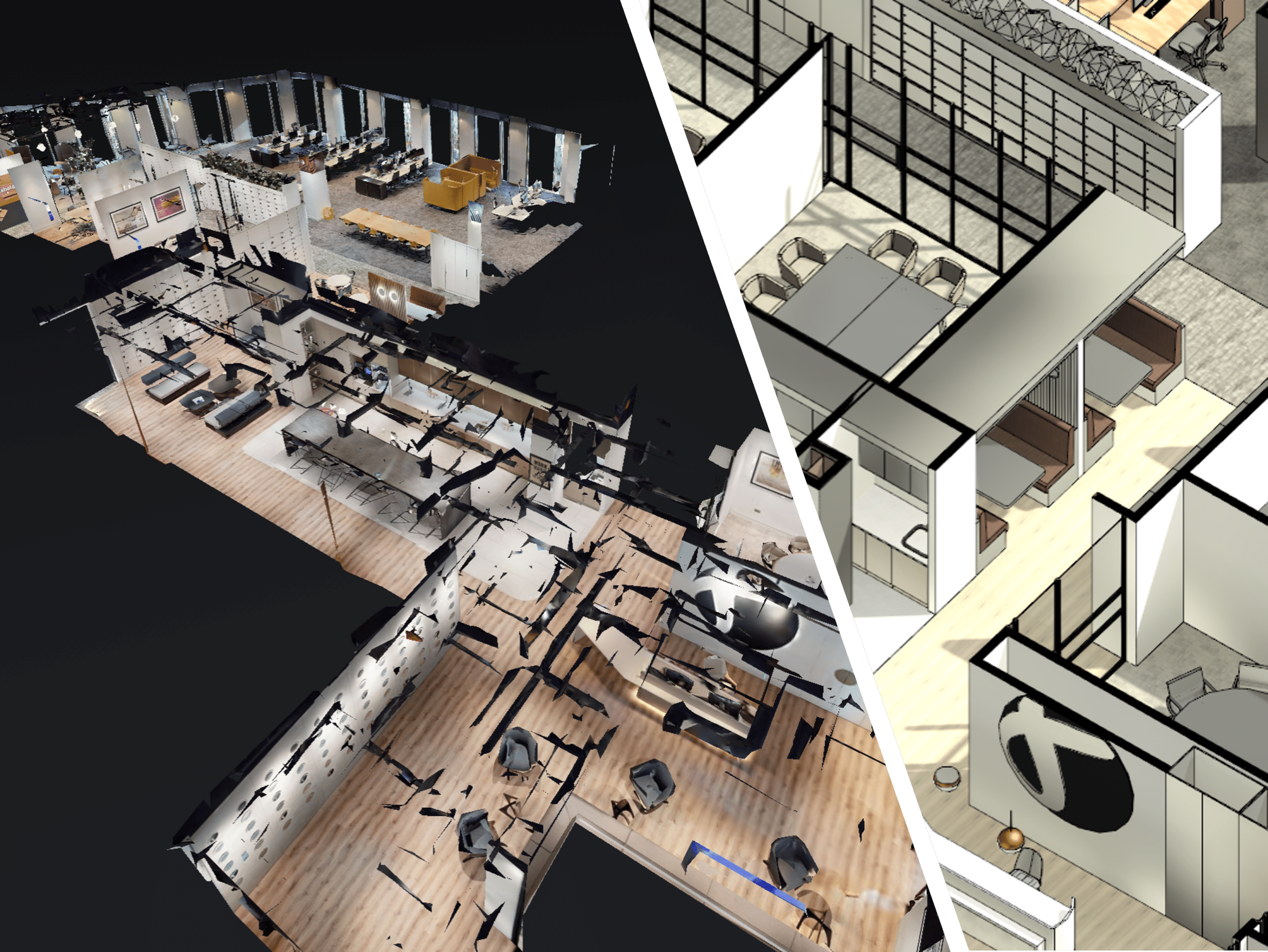 Digital Scanning
Tools such as Matterport enable us to digitally capture a single space or entire building, generating an interactive 3D photographic model. Manual photos are a thing of the past! This technology is revolutionising how we capture and record changes on site, improving efficiency and more insight to the built environment. The 3D scan can also be linked into our live Revit models to validate our design information.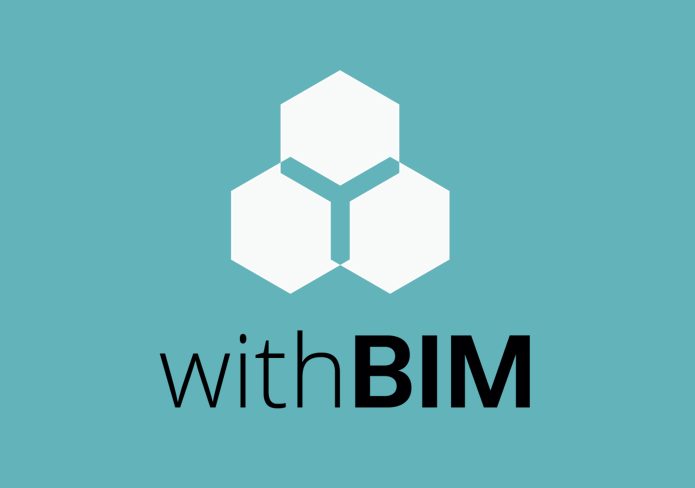 Unlock your BIM potential!
Our sister company withBIM, helps business manage the adoption of BIM, with Project Ready tools, resources and support. To truly embrace BIM we believe it should be placed at the heart of your business, augmented into all processes, systems and tools – working for you, not against. For more information visit: www.withbim.com