We sat down with Terri Scott to talk about style, predictions, her inspiration, and all things design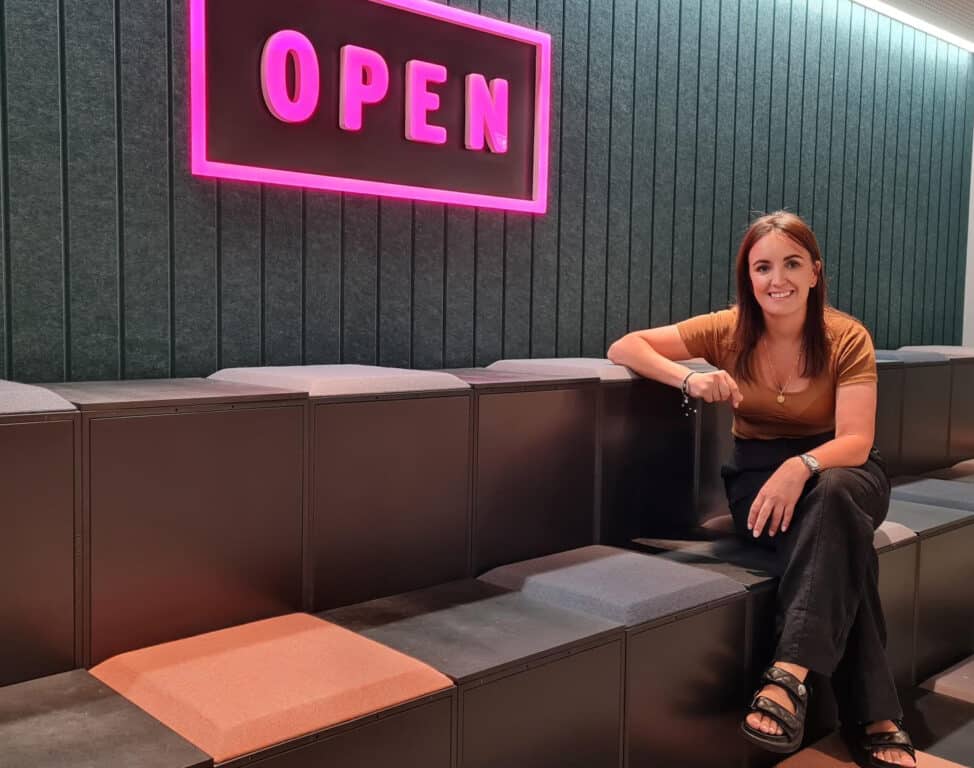 Why did you chose to become an Interior Designer?
I have always loved art and design throughout school. After an art foundation course, it was a natural route into interiors and I have loved it ever since. Creating a physical space for people to experience and enjoy is very rewarding.
Do you have a specific 'mark' that you leave on your projects?
Its in the detail – Understanding our clients and collaboration throughout and creating a strong relationship to ensure we as the designers will exceed any expectation our clients have!
Where do you find inspiration for your designs?
We are all unconsciously or consciously  inspired every day and banking ideas or thoughts that influence our approach or design. Whether that is travel, home, experiences, a public space, art, podcast, the list goes on. I love it when our design team are brainstorming and we bounce ideas from the most random connections.
What advice would you give other designers, upcoming and experienced?
The most successful projects are when we collaborate and design together.
Who, in your opinion ,has the best design style interior wise?
I couldn't say one designer or place, at the moment I like the residential designer Sarah Sherman Samuel projects for their simplicity, warmth and eclectic styling.
What's your prediction for a future workplace design trend?
We are in pilot where we are all learning and the workplace will keep evolving. Environments and experiences that can be relocated, reimagined so the organization can flex and respond to the users' needs.
Creating experiences that are never static that connect with individuals values and bring joy.
A blur of who uses the workplace: the users are becoming much broader clients, collaborators and visitors, are increasingly wanting to work  from our clients spaces these could come from a wide range of sectors and differing needs maybe we need to think wider when we design – who they may want to work alongside or open there space to in the future.
What are you currently working on and when can we expect to see the finished project?
Just completed IPG Mediabrands HQ at The Bailey and currently working with a travel company on their new London HQ scheduled to be finished in 2023.
To get in contact with Terri or MCM, please email: hello@mcm-uk.com