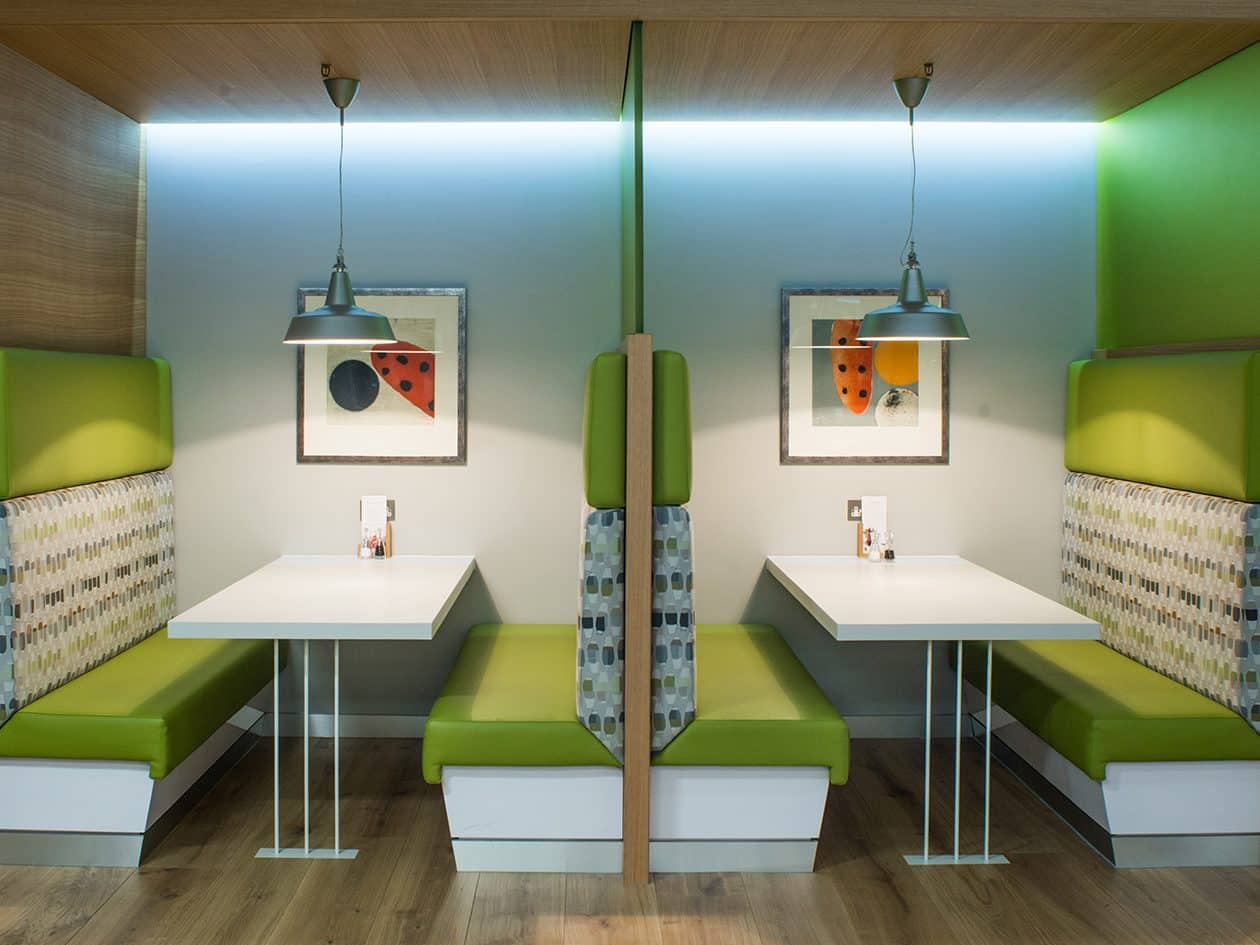 Merger of two firms to create a unified workplace with diverse settings
MCM had worked with both Charles Russell and Speechly Bircham for many years. When the two firms merged, we were invited to work with the new firm – CRS – on the design of their combined space.
Initially this exercise involved the comparison of their existing offices and New Street Square and Fleet Place. In the end, CRS decided to co-locate their businesses in 6 Fleet Place with additional space in 10 Fleet Place. The two buildings are connected by way of a new bridge link designed by MCM. Interestingly, Speechly Bircham were enthusiastically open plan in New Street Square, while Charles Russell had adopted a more traditional cellular model in 6 Fleet Place. The new space in 10 Fleet Place has been designed for open plan working, with elements of Charles Russell's original building being opened up. In this way, the businesses will be able to test both models in action, and create a workplace that is not a 'one-size' fits all solution, but a combination of different work spaces which will support more diverse work styles and establish a basis for a more open-minded approach to future change.