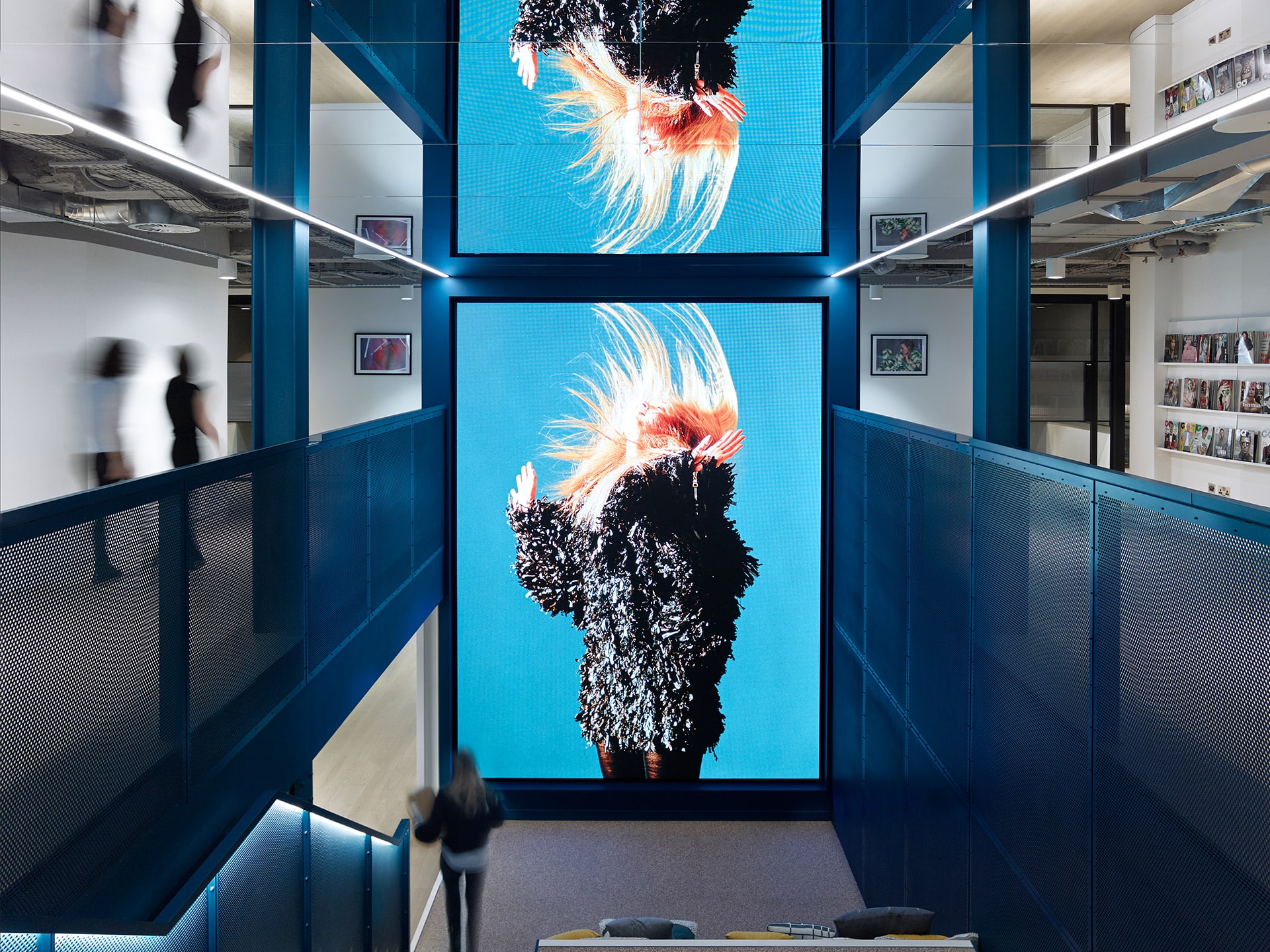 An exceptional workplace for world-leading publishing house's digital team
Drawing on our expertise in workplace consultancy and interior design, MCM has shaped an exceptional and contemporary workplace for Condé Nast International - one that delivers experiences rather than just environments.
Condé Nast International, publishers of the world's premium magazine brands, including Vogue, GQ, Tatler and Wired, have moved their fast-growing digital teams, the Executive Directors and specialist business units to a new space in the iconic Adelphi building on the Embankment in London.
Changes in the world of publishing, and the immense growth in, and influence of the digital world on publishing, readers, consumers, advertisers and staff, have triggered the need for a new type of work environment for Condé Nast International. The new environment is a major recruitment driver for Condé Nast International as they compete for the best digital talent in the world.
The project designed by MCM brings together the digital teams of product development, editorial and engineering and the top executives driving the business forward internationally. The design challenges of working in a listed building and meeting the dichotomy of workstyles and needs between executives and the digital team make this project special.