Quilter: A new HQ for whatever life throws at it.
Quilter plc is a UK-focused, full-service wealth management company.
With over £100 billion of investments and more than 900,000 customers, they're a seriously big player.
MCM was asked to help with a long-term property strategy. The client knew exactly where they were going as a business. But, when it came to where everyone would sit, they needed guidance.
The company had been through a major acquisition, re-structuring and re-branding programme. They needed to bring the various group companies under one banner. And one roof.
But where? And how?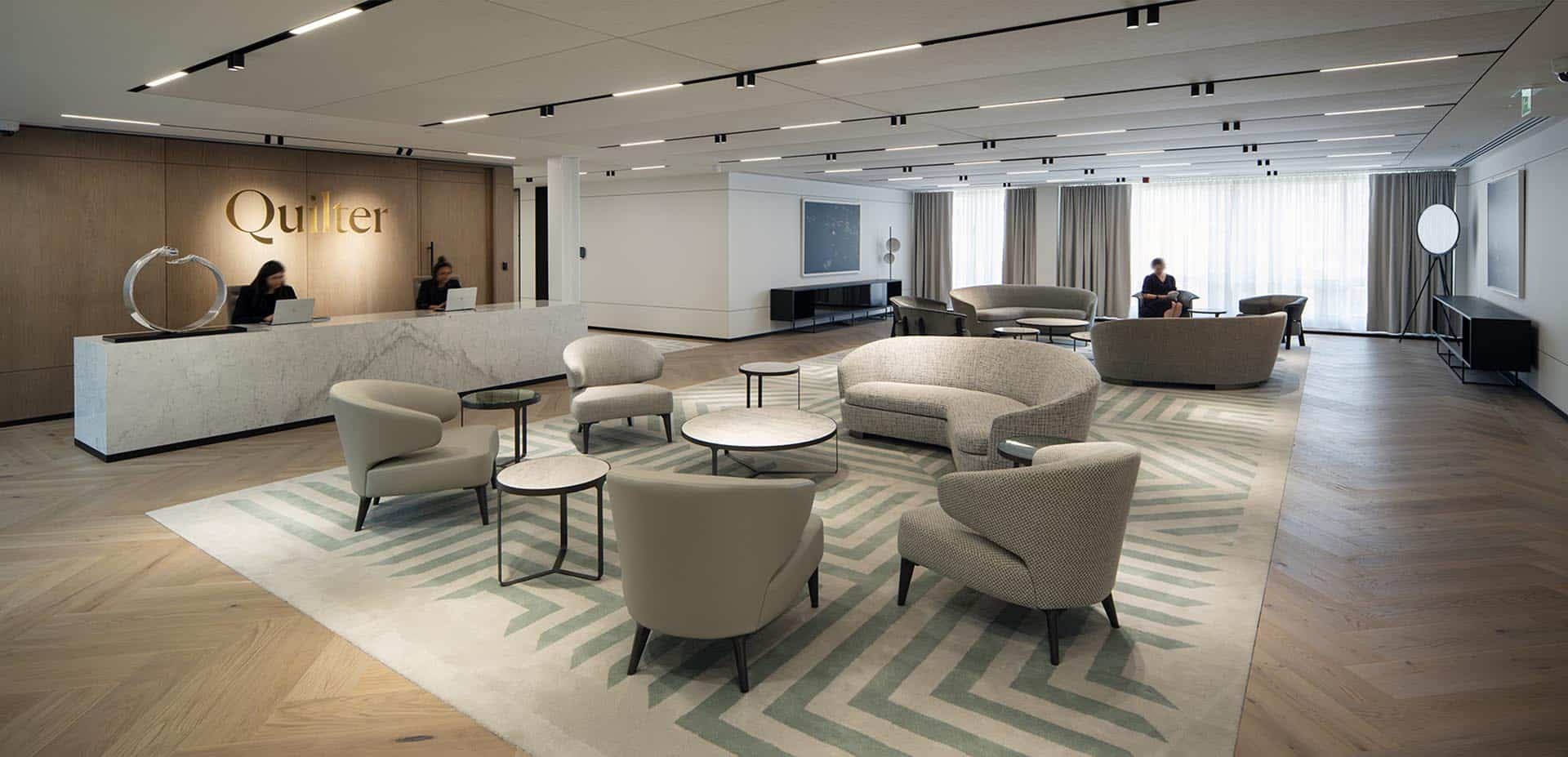 The brief.
Having pitched and won the project in February 2018, our brief was simple. To consolidate five branches of the Quilter business into one new HQ:
– Group head office and exec team
– Quilter Cheviot
– Quilter Investors
– Quilter Financial Planning
– Quilter Financial Advisers
The ultimate aim was to create an environment that would enhance collaboration across the group. A 'One Quilter, Stronger Together' culture.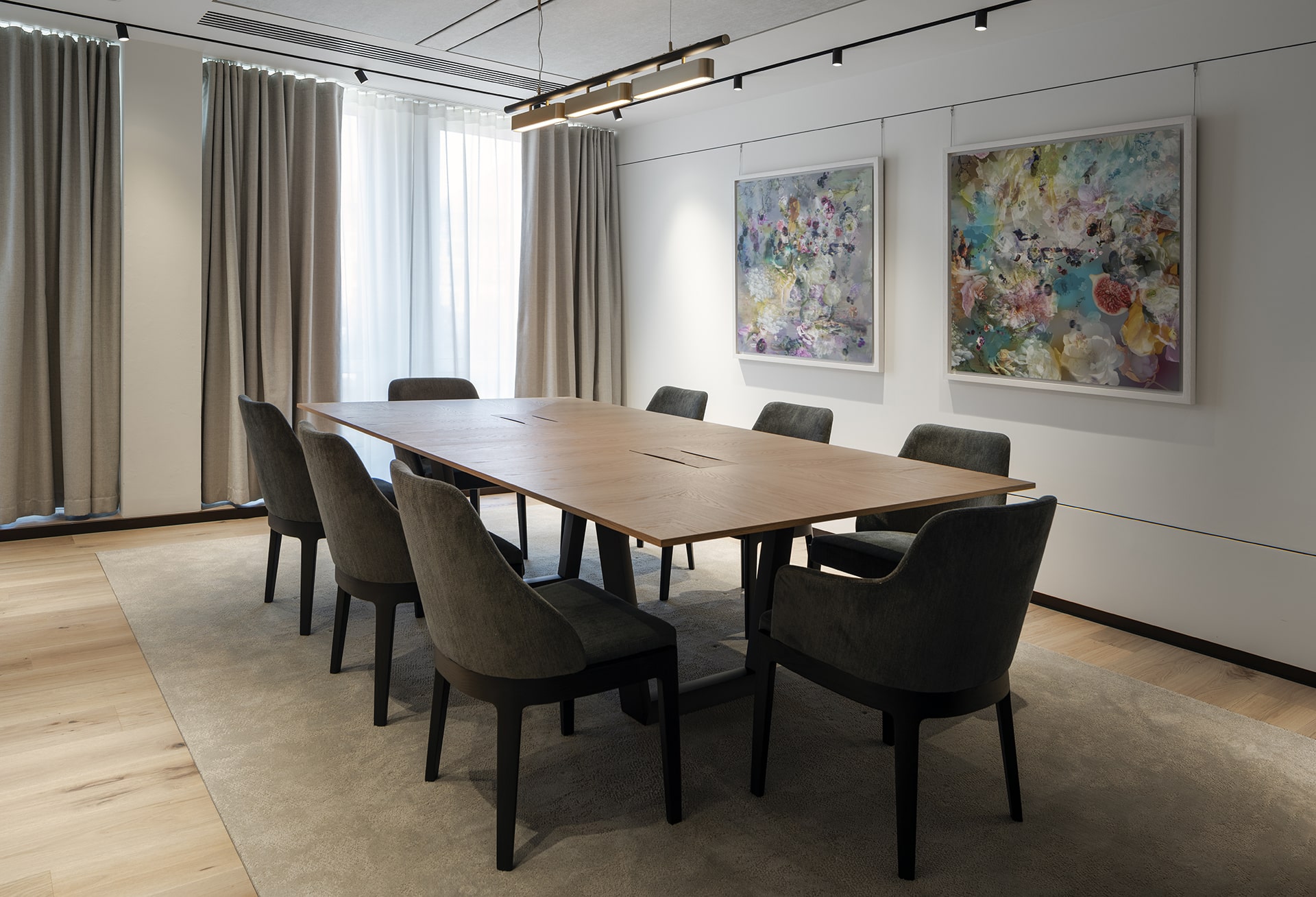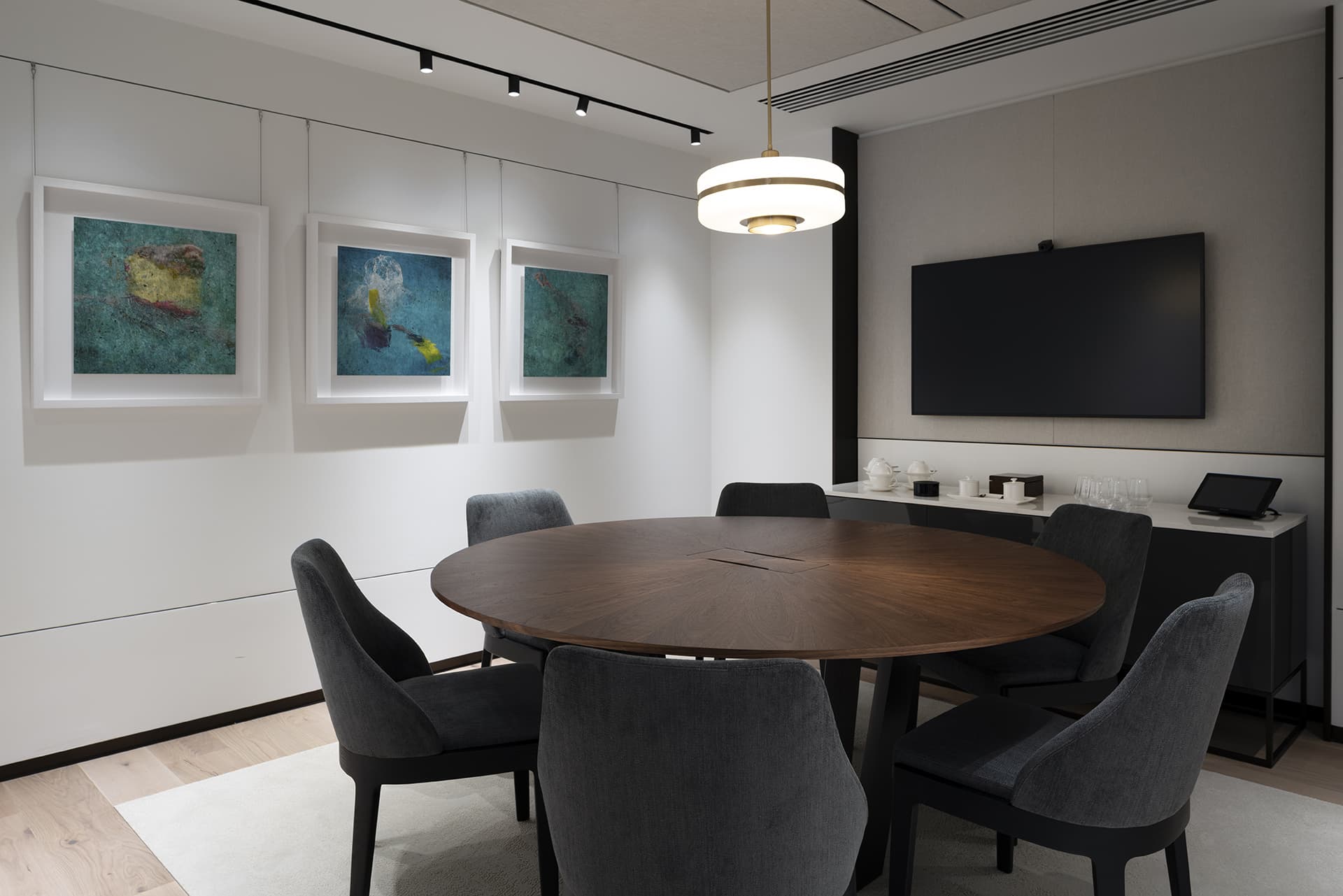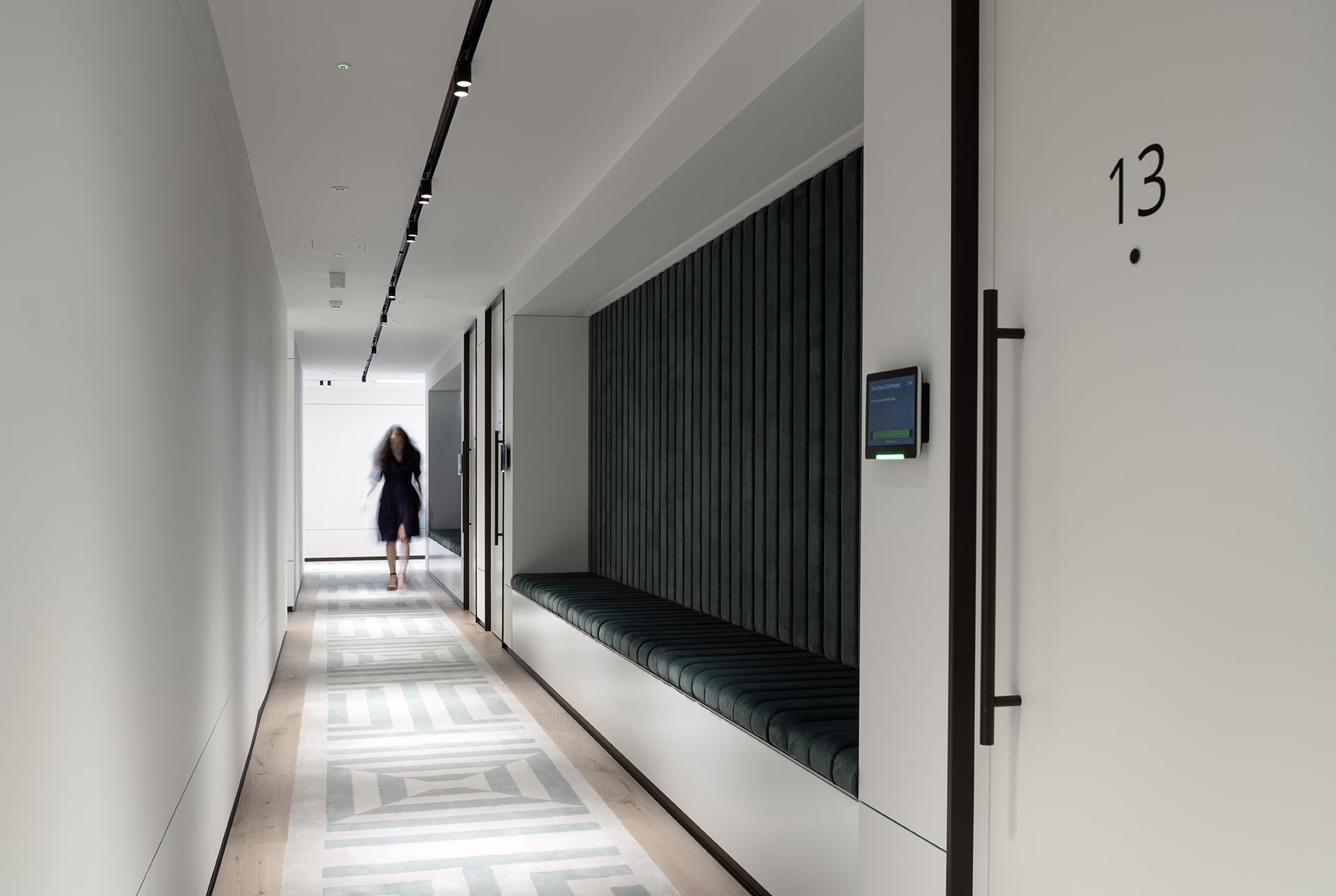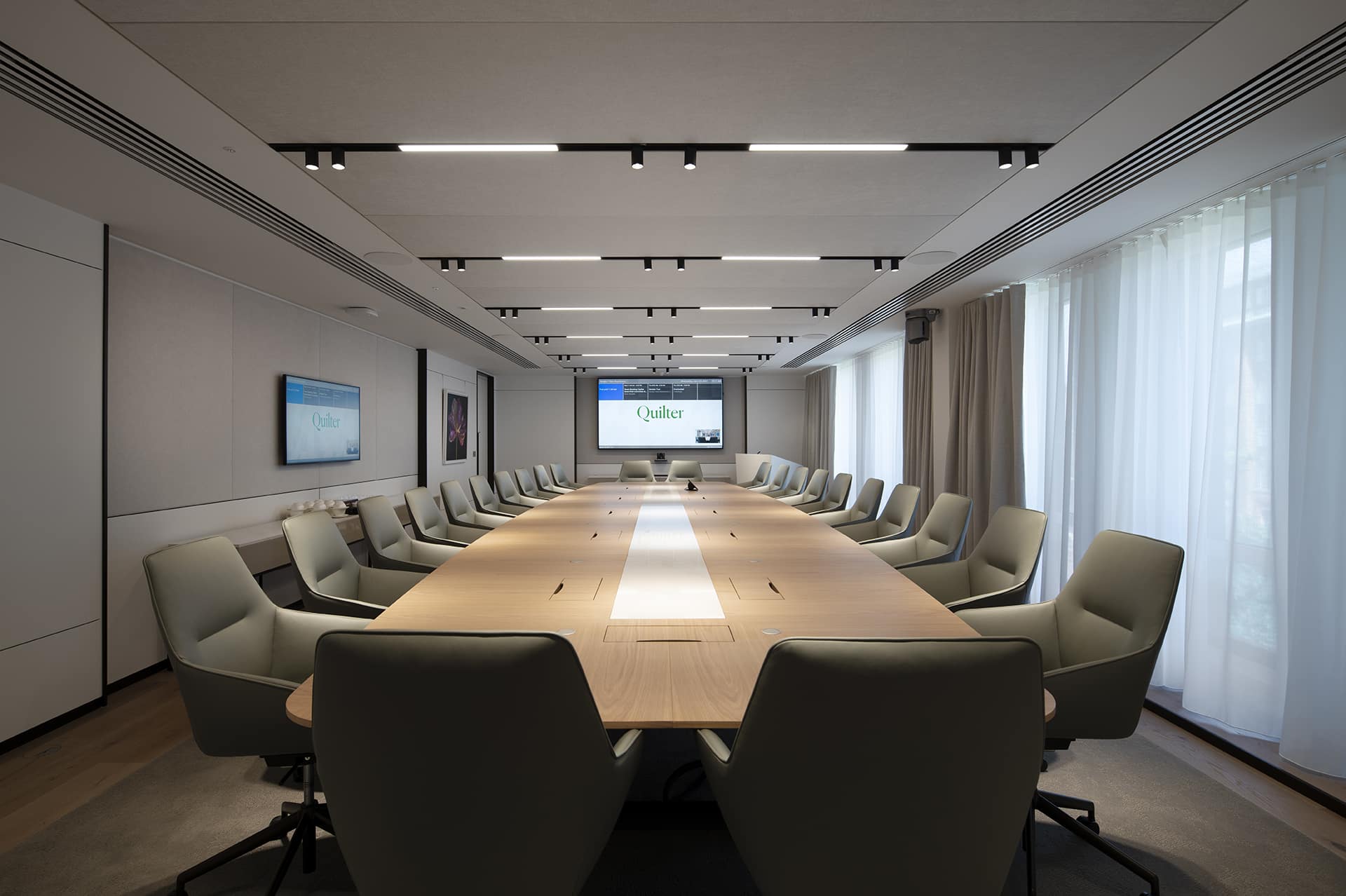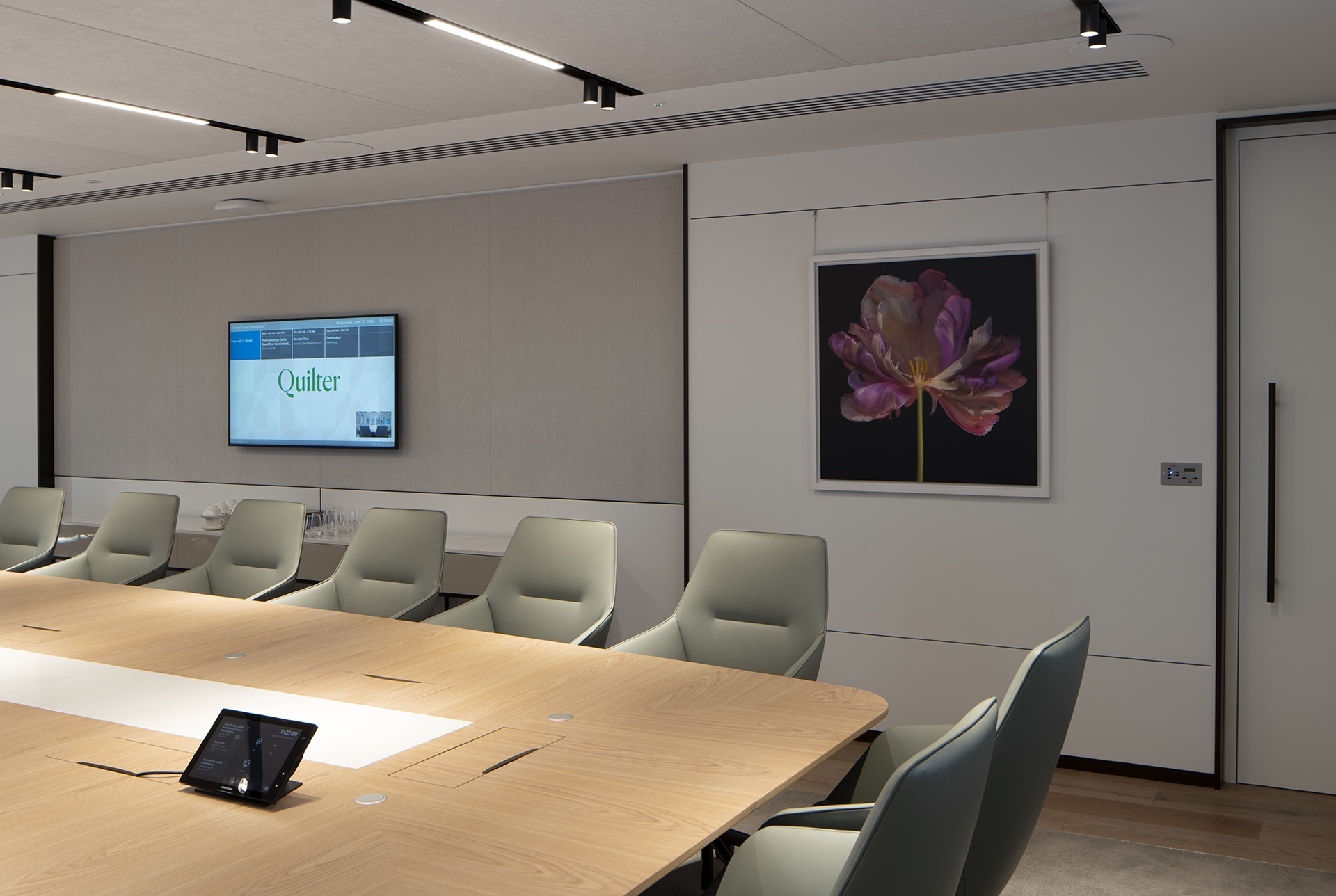 The process.
Stakeholder involvement and regular engagement was the key. Creating excitement was the goal.
An initial three-month feasibility study took everyone through a series of 'stay or go' scenarios. This informed their decision to move to a new space.
Once re-location was agreed, we continued the group-wide engagement process. Mapping out how a new HQ had to function. What it needed to look and feel like.
Interviews and workshops created an in-depth picture of each department. A utilisation study then focused on how different teams used their current spaces.
The discovery phase helped develop a vision and set of key drivers. This led to a clearly defined model for agile working.
Further engagement with key stakeholders, including the brand and marketing teams, tested broad creative concepts and design details. At the same time, operational requirements were developed in consultation with group facilities management and security leads.
This close working partnership ensured that any concerns were addressed quickly. Everything was 'on brand'. Everyone felt part of the decision-making process.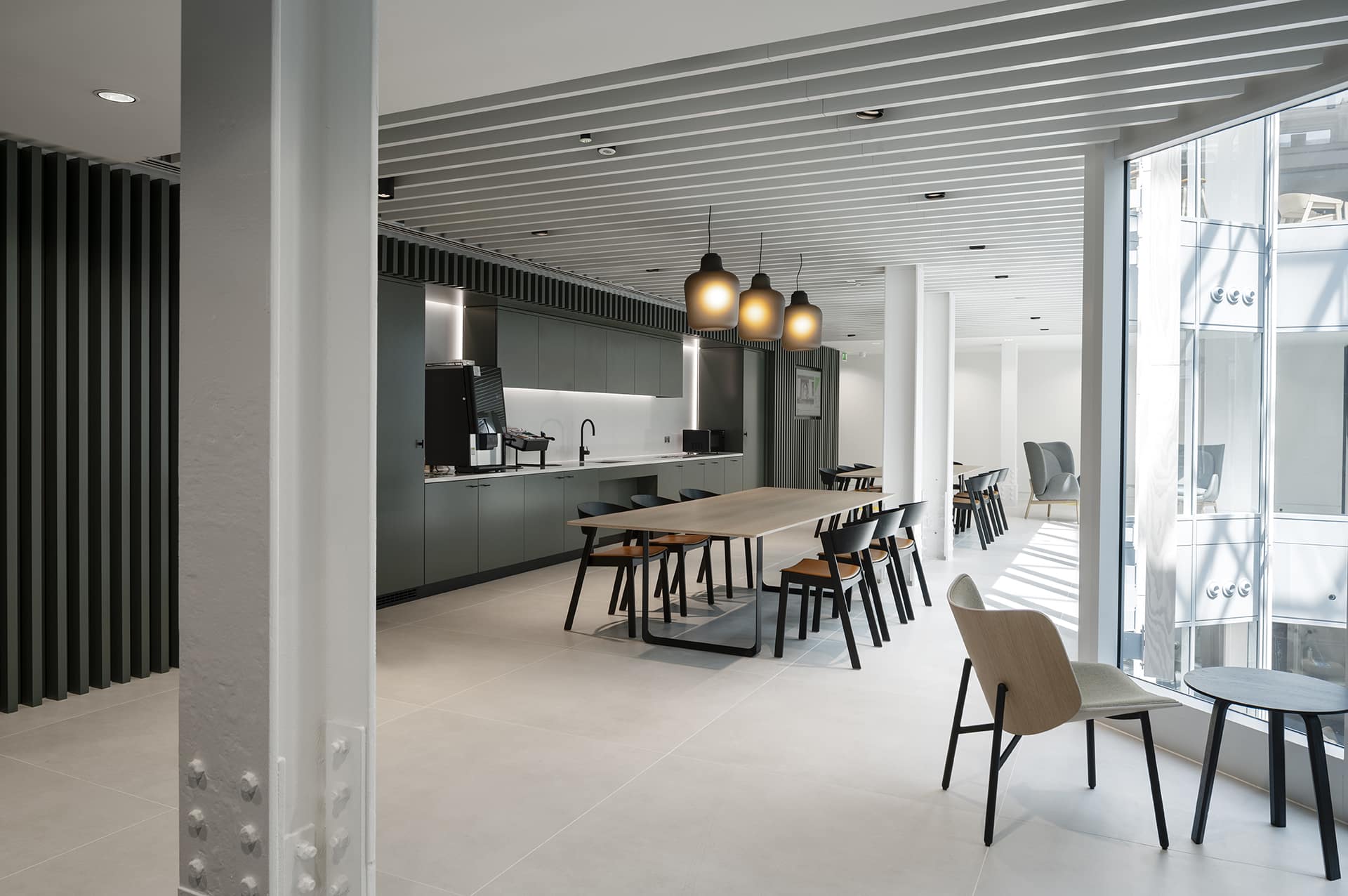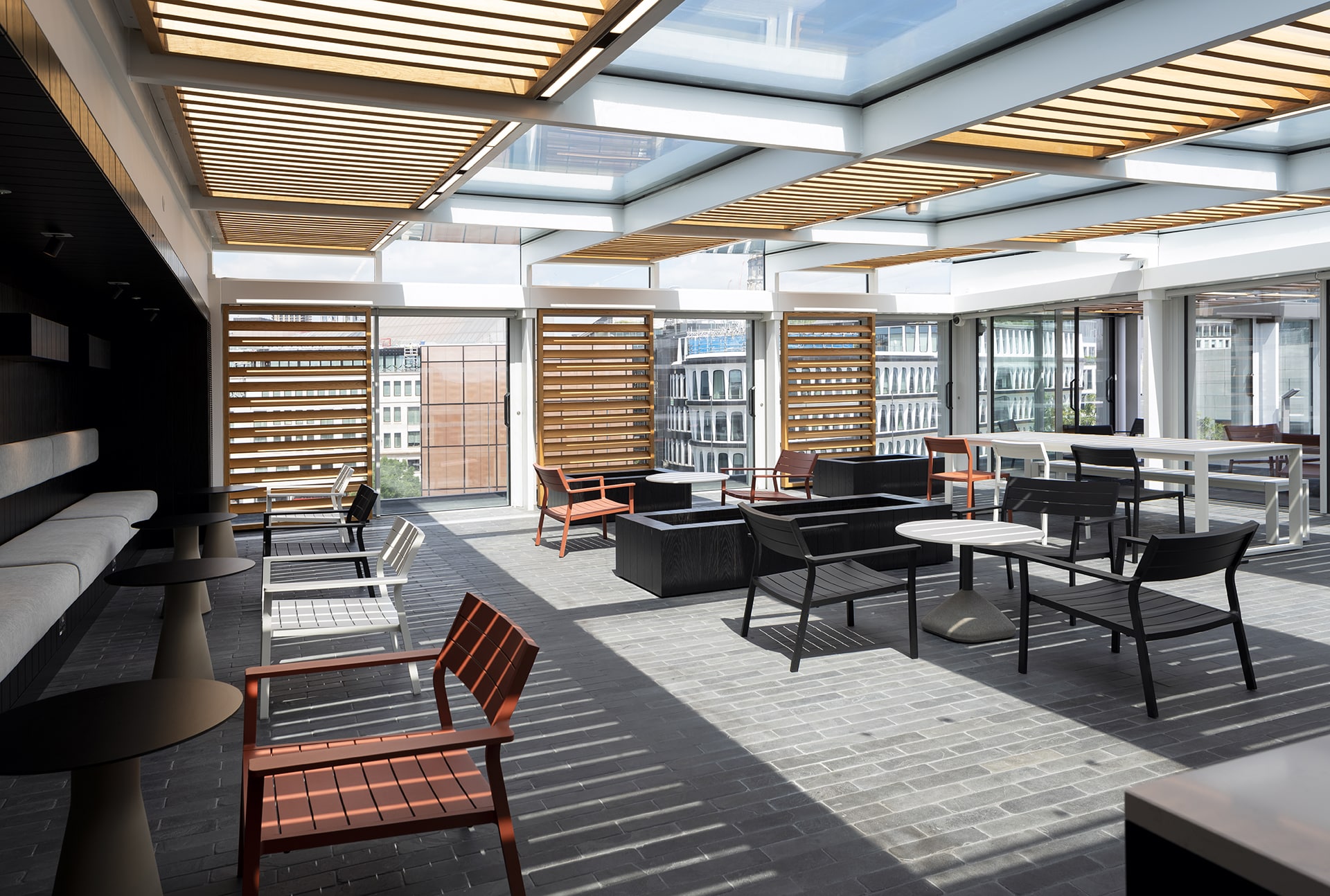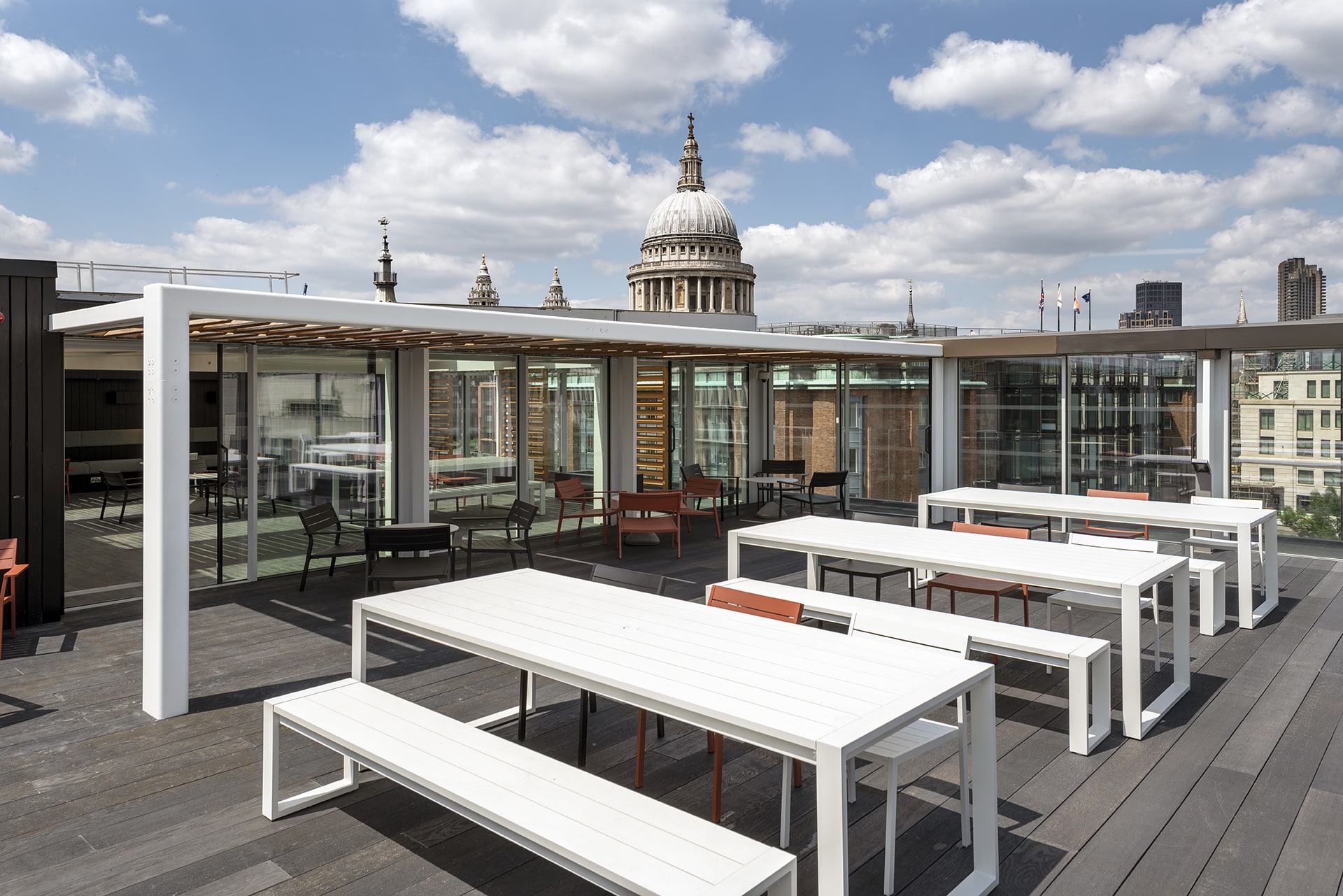 The look and feel.
Wealth management used to mean old school.
But that was then. This is now.
The more we worked with the client, the more adventurous their vision became. The maxim, 'understated elegance' was coined during concept development. This became our benchmark. The driving force behind everything we did.
Clean lines. Simplicity. Functionality.
The aim was for 'a lot less corporate and a lot more inviting'.
The pallet of greys, olive greens and light wood tones is loosely based on Quilter's new brand colours. The overall feel is more hospitality space than traditional financial services.
The sort of place that means business, but is more relaxed how it goes about it.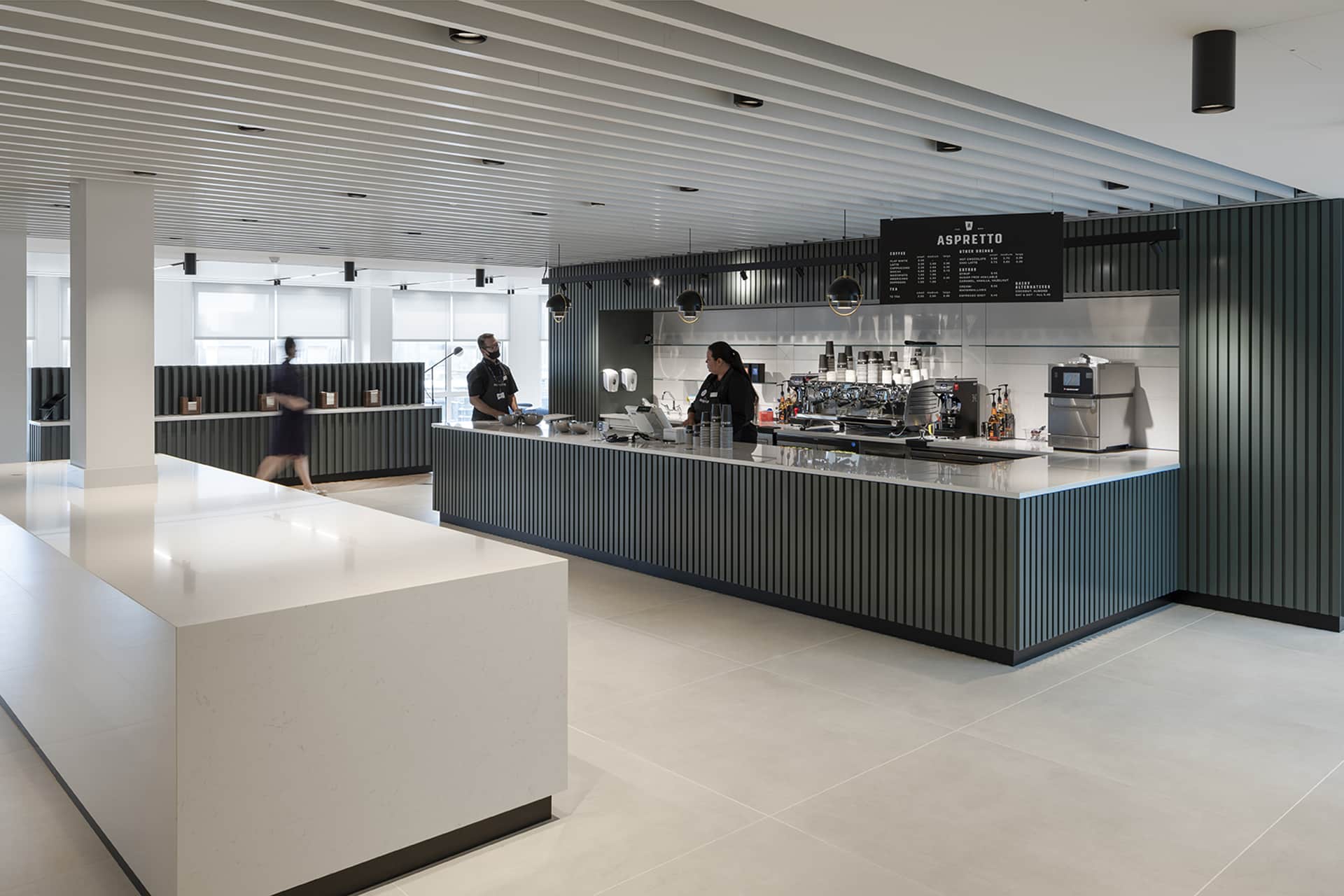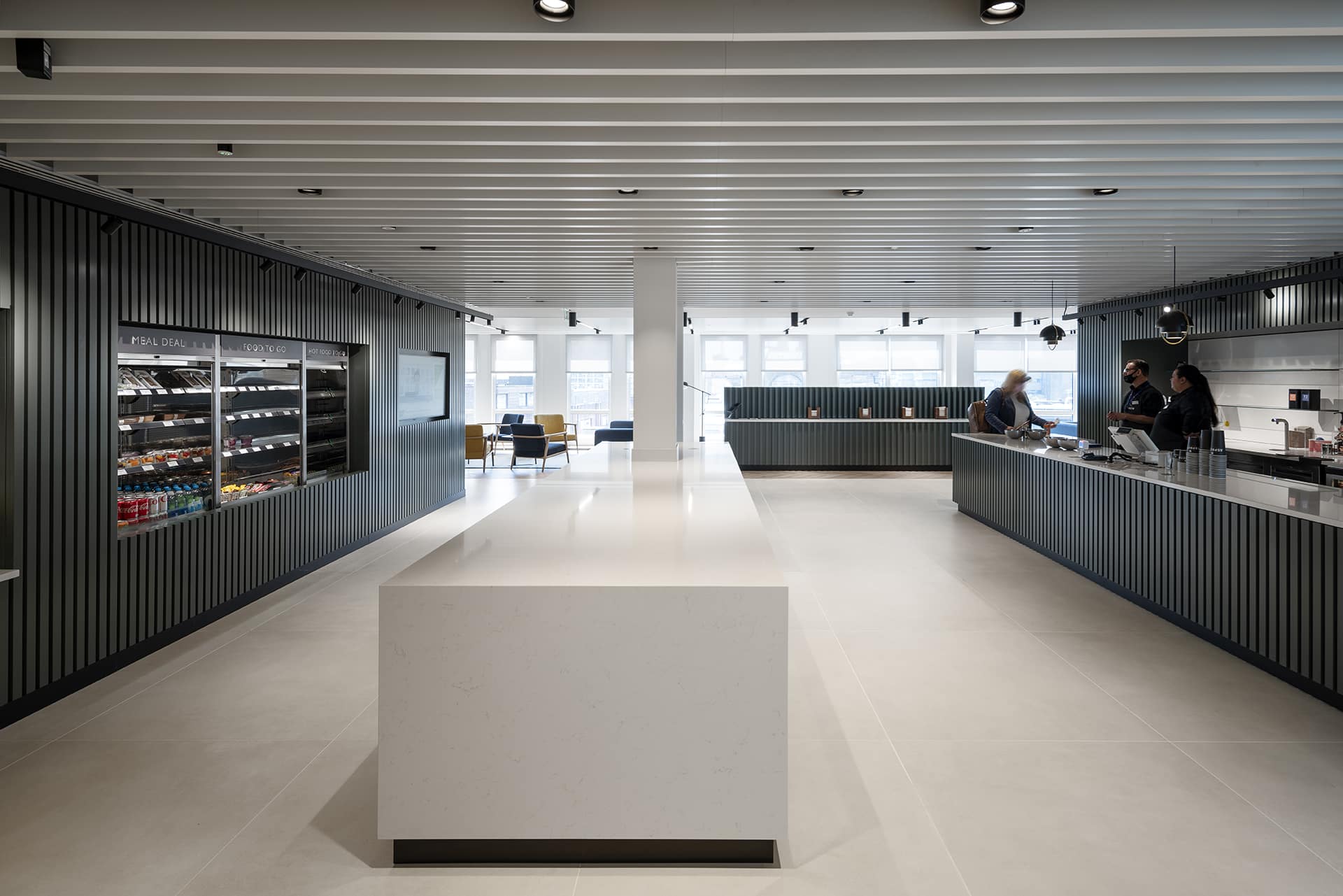 The result.
MCM has delivered a new HQ for Quilter, designed to support the group as they grow over the coming years.
Flexible. Sociable. Collaborative. Everything they needed to bring the teams together.
Flexibility was always going to be key. From the outset of our two-year journey together, we quickly realised that their business was in the middle of big changes. It was apparent that the company we first started working with, would be quite different to the one that moved into the new building.
And of course, in the middle of the project, the world of work underwent even bigger changes. But with flexible, agile working being the aim, Quilter's HQ will take whatever life throws at it.