Work
No formula. No template. No limits.
Architecture or interior? Public space or workplace? Formal or creative? Traditional or maverick? Global or local? Every brief, every client and every design – totally unique.
tag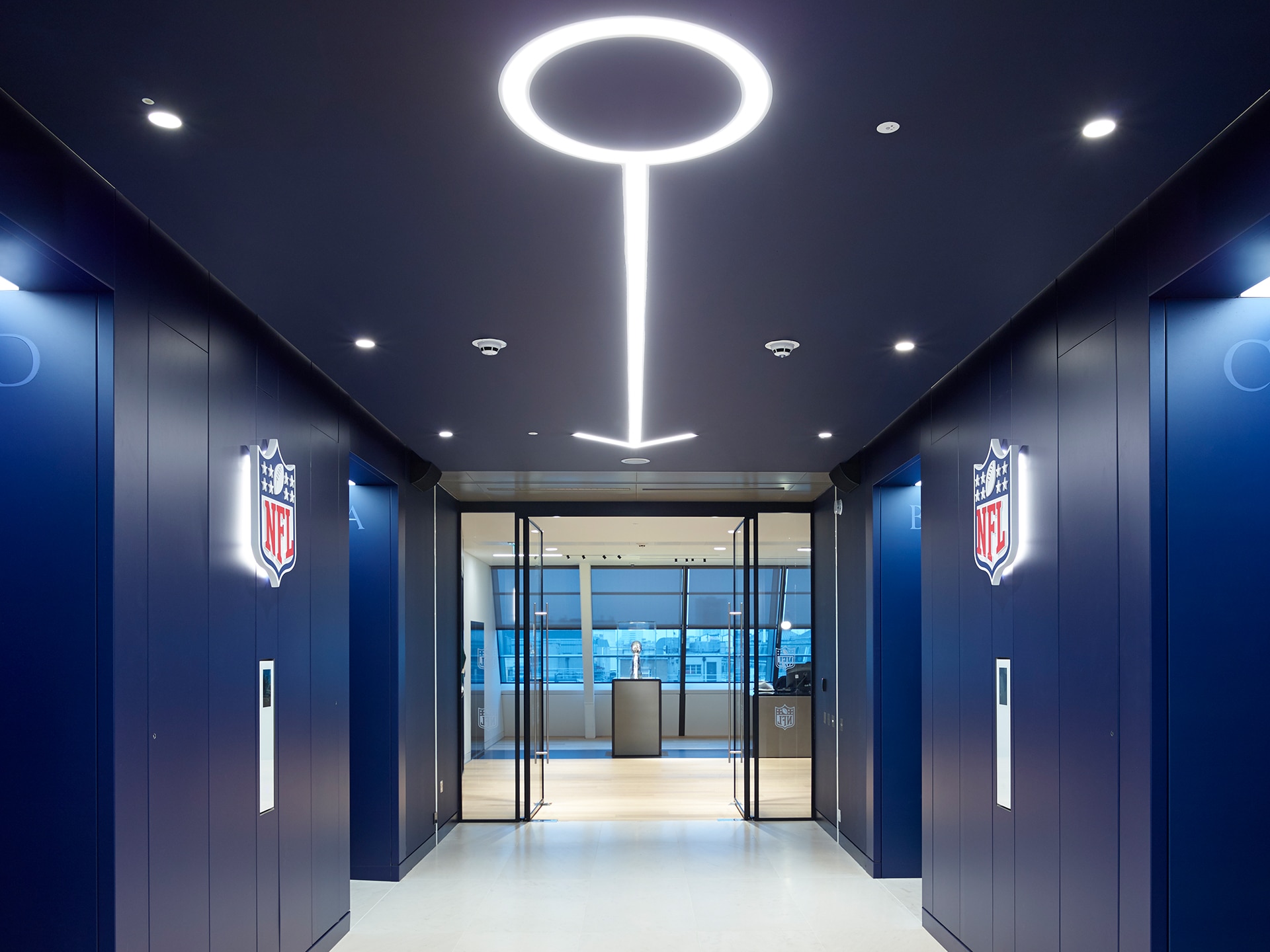 Interior design
NFL UK
Welcome to WordPress. This is your first post. Edit or delete it, then start writing!